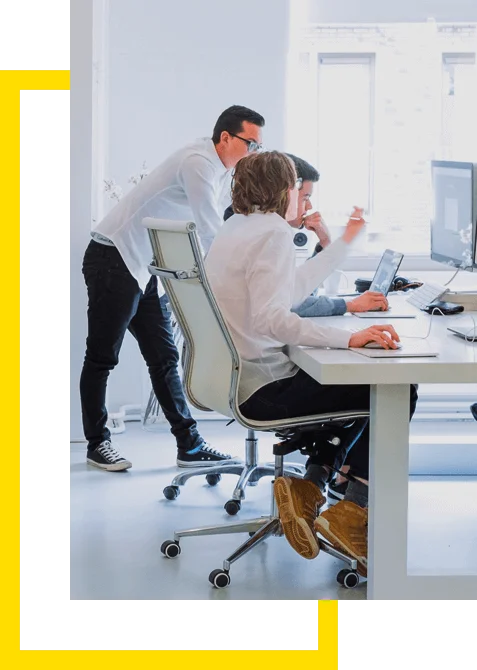 CodesOrbit is focused on you for you. Design thought processes and technology combined together to provide the most reliable IT solutions to your businesses in this continuously challenging business environment. We will lead the way for you into the future with us as your vision will be our mission to fulfill. Our traits make sure that we prove to be the best mobile app development company among everyone and constantly raise the standard by being
Innovative Applications, Proclaiming Our Expertise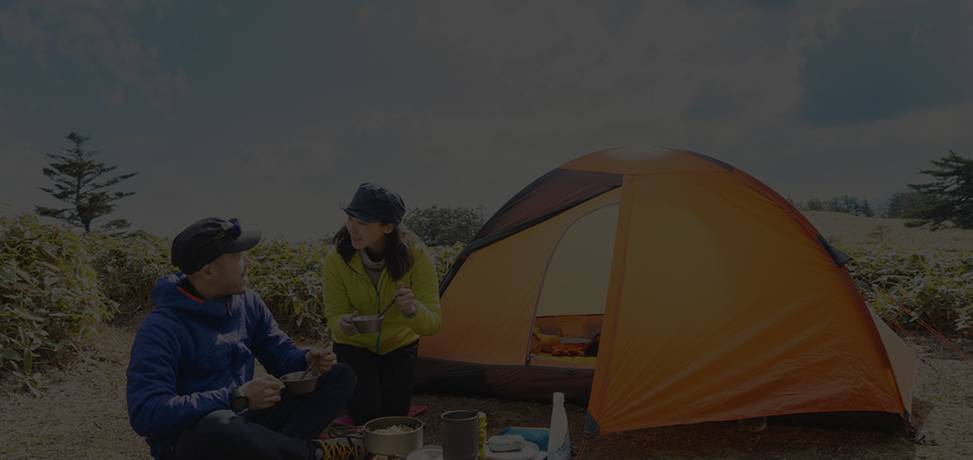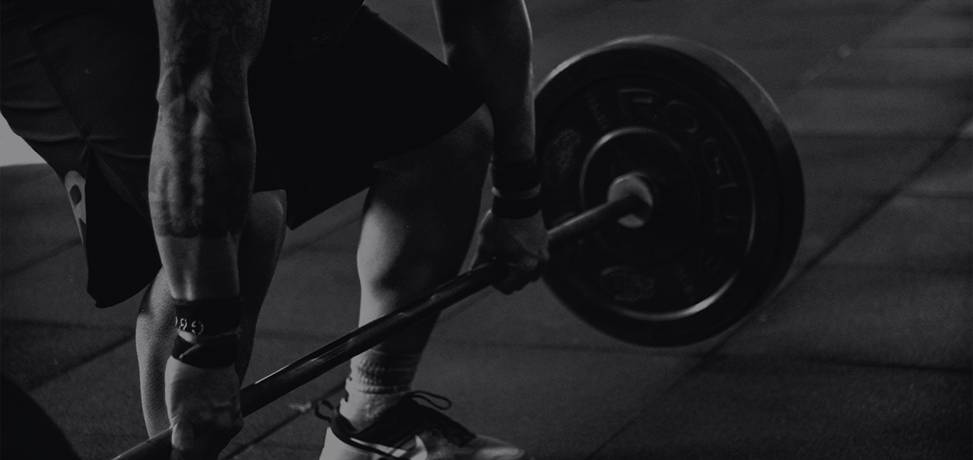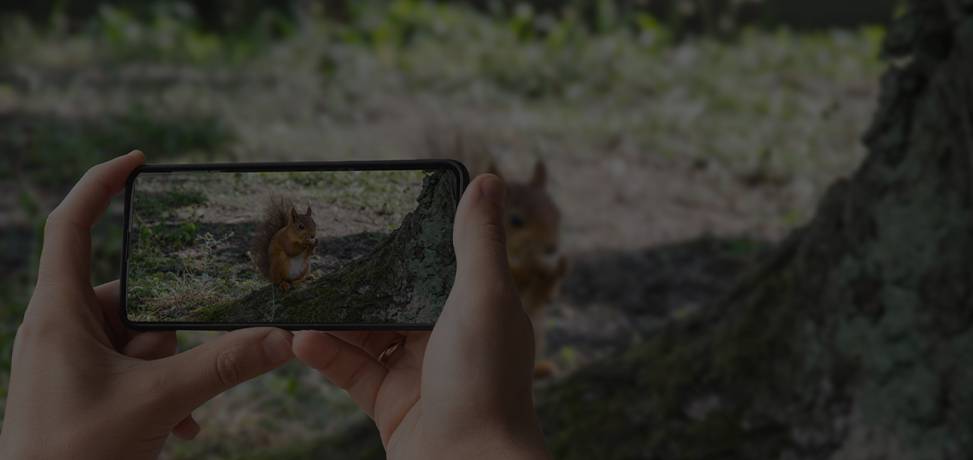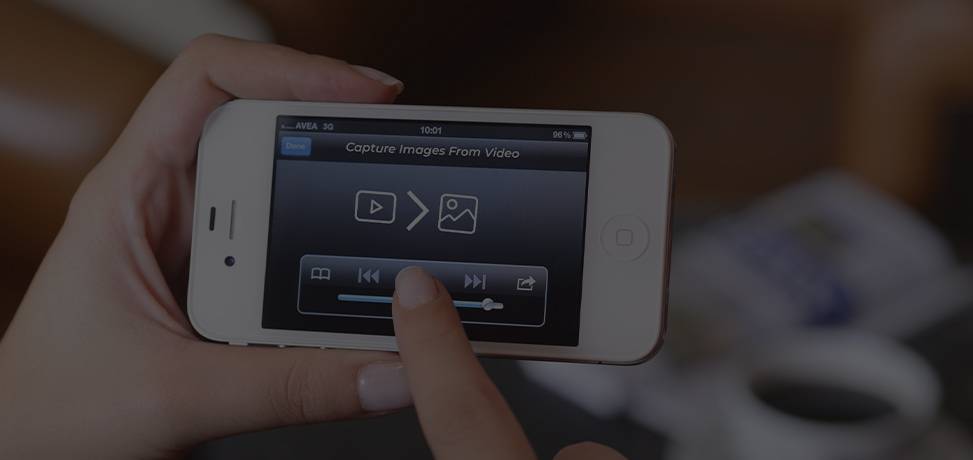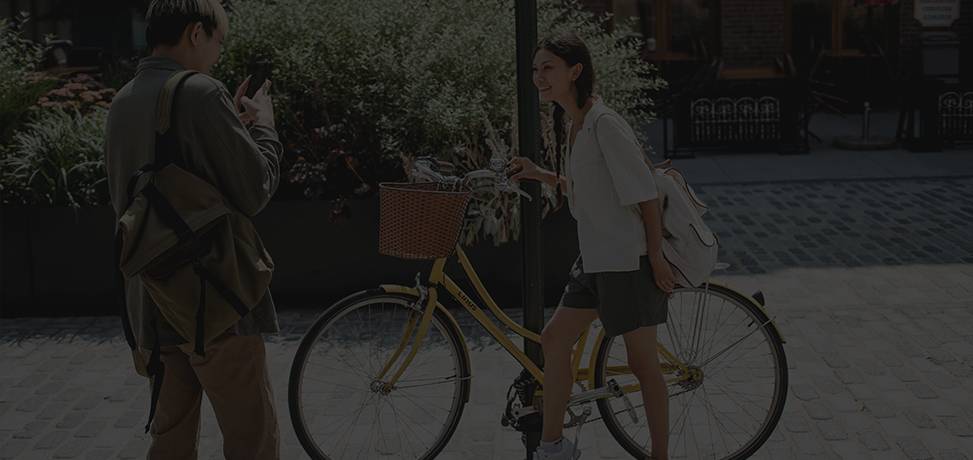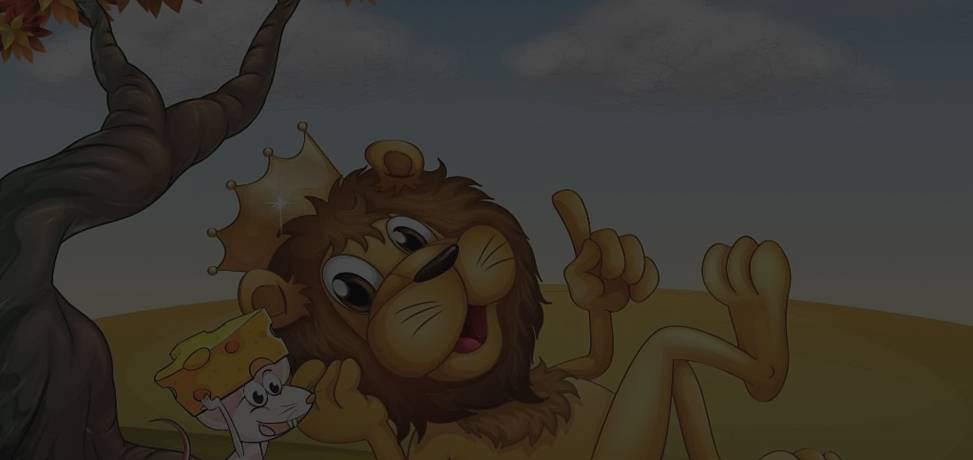 Slide
An interactive & digitized system for tourists looking to book comfortable live-in spaces like exotic camps, RVs, etc., in Australia. Users can list their properties, manage media, and other essential details. Extensive search filters allow renting out their favorite place, and a split payment system for vendors and admins helps them enjoy pain-free payouts.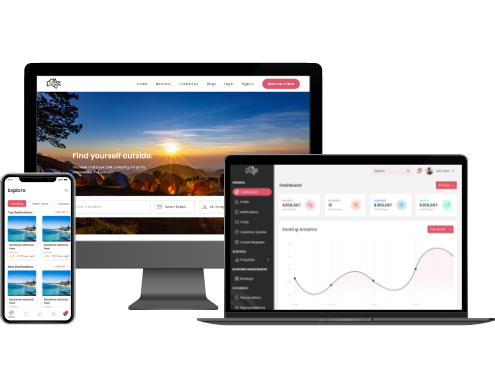 Slide
Our platform allows users to stay fit and healthy without worrying about coaches and the gym. Users can do their workouts from anywhere using dedicated workouts for men and women through in-app video streaming like YouTube. One-to-one consultancy for clients with in-app chats like WhatsApp and a private video library for uploading and storing videos.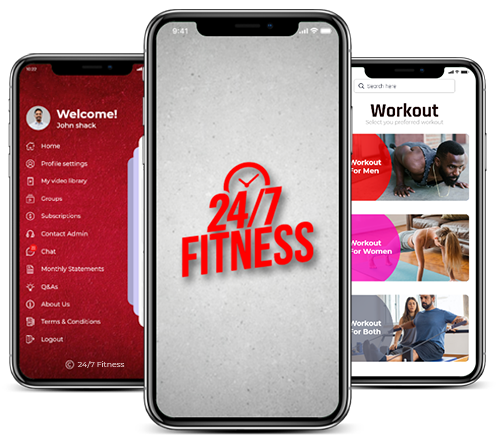 Slide
With 50K+ users worldwide, our app with a convenient, flawless, and intuitive user interface makes life easier for wildlife photographers and hunters. Utilizing the productivity of scopes to the fullest potential, users can capture incredible shots with a 360-degree rotatable camera. Capture, geotag, and share nature's beauty with your friends and family.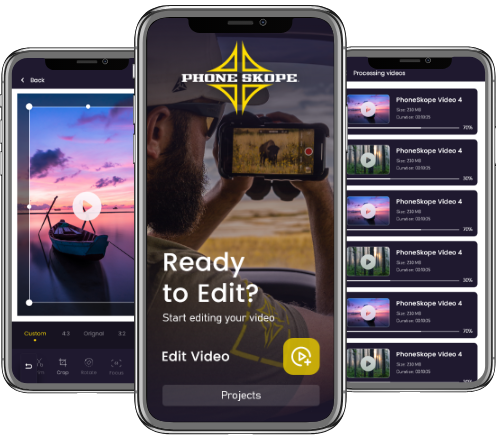 Slide
An intuitive and user-friendly interface allows users to capture memories from video. Doing wonders for users with 100K+ downloads on Apple and Google play store, the app allows users to capture multiple frames lying between specific time-interval using time-capture mode and customized stills with quick-capture mode. Making and sharing memories made easy with Ezy-Capture!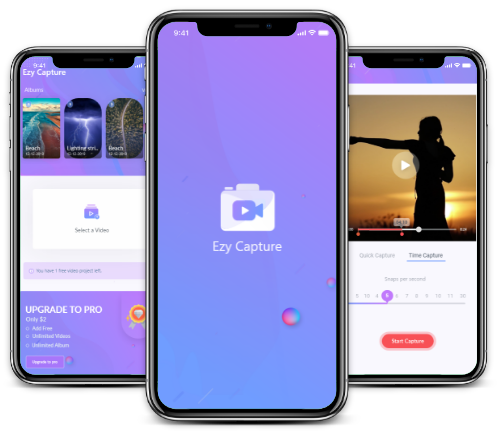 Slide
An instant photo delivery app that utilizes face-spotting technology to deliver exclusive photos of you. The app gets trained to recognize you by uploading your images, and the photographer covering the event with pixsel allows you to stay camera free. The captured images get scanned to filter out your photos. Download and share them from the app without missing a moment!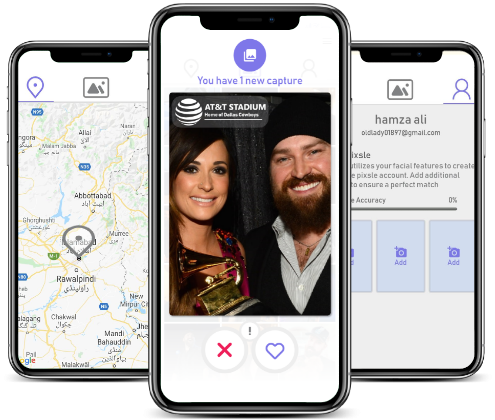 Slide
Audiobooks allow users to turn kid's story books into audiobooks. Record songs and stories for bedtime, traveling, or comfort your toddler while enjoying quality me time. Make it fun for your children to listen to their favorite storybooks or good night berceuse with a soothing voice, allowing them to enjoy a sound sleep.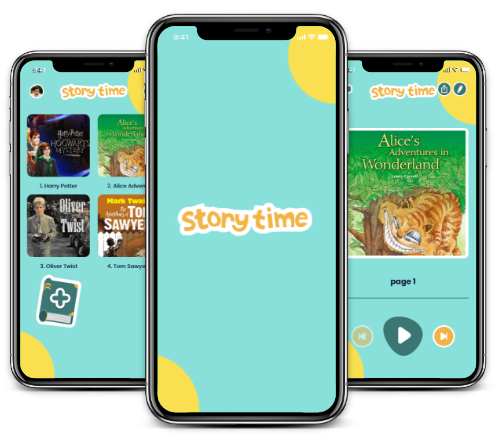 Our Services, Your Success
Now it's time to demonstrate our expertise. We strive to make sure that the services we deliver are perfect.

With the expertise available at CodesOrbit, the highly skilled and enthusiastic mobile app developers can help and guide you to create, design, and structure a market-competitive app. Try us for your mobile app development!

Our team does not rest, the energetic team can help you develop what you desire. They can create a simple single static page or complex web applications development. Whatever your business requires; CodesOrbit will provide that.

CodesOrbit provides the best software quality assurance services by using the latest tools, platforms, and practices to make sure that the quality of products that we develop is not compromised.

This world revolves around technology, we help your business flourish a little more with the help of art and technology – we create an innovative user experience to attract and engage your users YOUR WAY!

Our innovative and skilled team of chrome extension developers provide you with the right extension tools to increase the usability of online businesses.

At Codes Orbit, we equip you with all the right tools to be the best online business by providing you with the perfect platform where you can display your products, engage with your customers and expand your business.

I've enjoyed working with CodesOrbit team
I've enjoyed working with the CodesOrbits team, and plan to continue to do so. Their pricing is reasonable, they're technically competent, and pleasant to deal with. There were problems with our app, because there are always problems with any new product, but Fahad's team dealt with them in a reasonable, productive way, and we ended up with what we believe is a cutting edge app, at a very reasonable price, all things considered
John F. Groom
Founder at Groom Ventures

Their task documentation was impressive
CodesOrbit helped speed up the development of the project. Their documentation and workflow were effective
Ahmad Chayati
CEO at Exceeders UAE

Great Team
Fahad and his team were great. very responsive. hard working. Completed a complex iOS prototype involving phone numbers, contacts, and photos completed as requested
Sohrab
CEO at Vyng, California, USA

Team is a genius! these guy are amazing
The team is genius! these guys are amazing. We have worked with him for over 1 year now. Fahad and his team are brilliant, down-to-earth, easy to talk to, and creative. They are a valuable member of our team that works on complex projects. When it comes to building databases these guys are ahead of the curve
Bruce Wayne
CEO at armageddon world Atlanta, GA USA

Great Team
Fahad & Codesorbit was professional and easy to work with. They delivered a good product that met the requirements and followed the designs. The team worked hard to get it done on a tight timeline
Max Bailey
CEO at Spoonity Ottawa, Canada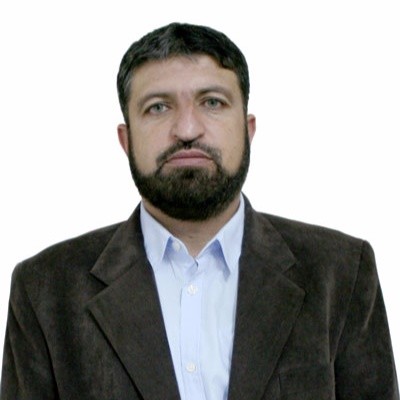 They were understanding and available anytime. They also had great client support
Thanks to CodesOrbit's support, the client's project successfully finished in a timely manner. Their responsiveness, adaptability, and flexibility were hallmarks of their work
CTO, mjwhrat.com, Saudi Arabia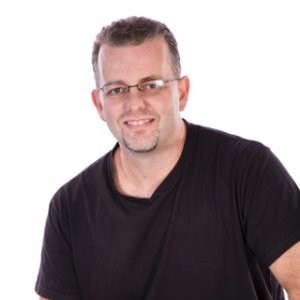 Their desire to assist on a technical and user experience level was invaluable
The project is still in development but the company acknowledges the CodeOrbits team's efforts and describes their contribution as significant to helping the process reach the end goal. The company is most impressed by the team's assistance on technical and UX levels
CTO, Neighbiz, South Africa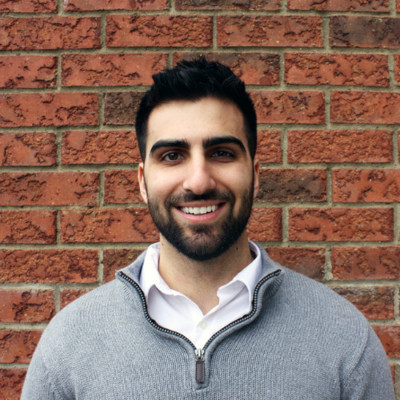 The team is always available to discuss issues, answer concerns, and guide us through each step
The team has delivered the app's functionalities as well as over 60 pages of UI/UX designs. CodesOrbit provides diligent service as well as high-quality products at an outstanding value. Their frequent updates, responsiveness, and integrity make for a smooth and productive workflow
Callen Steward
CEO, Pixsle, Perrysburg, Ohio, United States

They kept providing ideas and solutions for my requirements until I was satisfied
Stakeholders are satisfied with the results of the engagement. The team's smooth workflow was a strength, especially their responsive answers to inquiries
SAMEH ALI SALEEM
CEO, Alhamoor Group, Abu Dhabi, UAE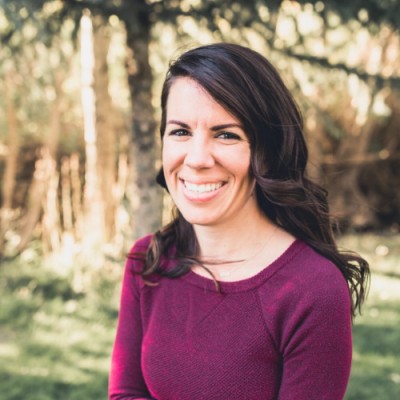 They are dedicated to being the best in their field and it shows
The app has received positive internal feedback as well as external feedback from beta testing. CodesOrbit communicates effectively to ensure a smooth workflow. The team is hard-working, knowledgeable, and easy to work with
Kiara Neilson
Manager at Skoped Industries, Utah, USA

The team were available at any time and responded to us quickly, which was vital
Team-wide development expertise empowered CodesOrbit to deliver a fully functioning app. Communicative and responsive, CodesOrbit instituted an effortless collaboration
David Mackay
CEO Caroogle New castle, Australia
Top Mobile App Development Company, Accredited By
At CodesOrbit we are well aware that the customer's world is constantly changing. Therefore, we continue to challenge ourselves to push the boundaries of development. What we assure is that the technology we use to develop your digital signature will not just meet the industry standards but, it might just go on to create a new benchmark.