Hire Dedicated Laravel Developers To Uplift Your Business

Want to enjoy proficient, innovative, and scalable web development services with a faster time to market? Hire our dedicated Laravel developers to get your custom web application, catering to all your business needs.
Backed by years of experience and interactions with a diverse client base, our developers are competent to deliver top-notch results with next-level Laravel applications. Whether you are an established business, planning to start a new venture, or want to launch a cutting-edge e-commerce store, count on us for Laravel consultants, coders or testers.
Inquire Now
Full Stack Laravel Development Services,
With a Vibrant Pool Of Developers


Custom Laravel
Development
Our team offers custom Laravel solutions for different industries, verticals, and business sizes based on extensive industry experience. We bring visions to life.

Laravel API
Development
Work with top-notch Laravel developers to create custom APIs or get an effective solution to mold your online portal according to your business needs.

Laravel
Integrations
Leveraging the latest trends and technologies with Laravel to create bespoke applications. Avail of our services to integrate Python, Nodejs, and other languages.

Laravel
Migrations
Want to migrate your application to the Laravel framework? Our experts will help you shift a different tech stack codebase to a Laravel environment without errors.

Laravel CMS
Development
Get a fully customized content management system using Laravel as the primary technology stack to create content and manage website operations.

Enterprise Laravel
Solutions
We offer enterprise-level solutions perfectly matching your business needs. Get a feature-rich mobile application for your organization with valuable insights.
Make Use Of Our Engagement Models To
Hire Remote Laravel Developers

Outsourcing high-profile projects might be scary, but not with a leading web development company promising data confidentiality and top-notch Laravel development services. At CodesOrbit, we have a team of mavens determined to pull off the burden from your shoulders by bringing your dream ideas to life.
Our flexible and pocket-friendly staff augmentation models help SMBs, startups, and enterprises to opt for the best hiring model. Hourly, part-time, and dedicated team models are available to hire top Laravel engineers from us.
Dedicated Team
Need a team of talented developers dedicated only to your project? Then opt for our dedicated team hiring model, providing no long-term lock-in contracts.
Hourly Hiring
You had to make short-term changes or updates to your application. Then calculate the time required to cover the scope & pay a developer hourly.
Part-Time Hiring
Want an expert developer to handle periodic changes in your projects? You can gain a competitive edge for your business with a cost-effective part-time hiring plan.
Steps To Hire Our Top Laravel Engineers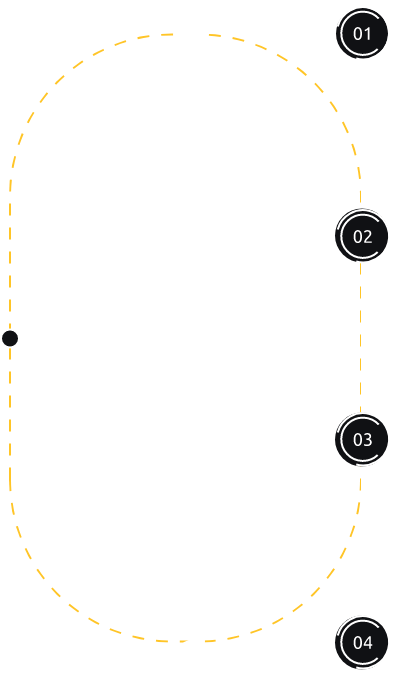 Laravel Framework: For Revolutionary Next Gen Applications

Looking for a framework that supports scalability, offers enhanced security, and a CLI with ready-to-use chunks of code for implementing various basic and advanced features? Laravel is an open-source PHP web framework offering all these features to develop a visually appealing, secure, and feature-packed website.
The framework provides code reusability and organization due to the MVC model, an eloquent ORM, and a blade template engine with a plethora of built-in HTML templates. Laravel offers excellent support for enterprise-level projects with its scalability and stability features. It also includes room for customization and integrations when needed, along with tremendous community support for queries.

Feel free to inbox your queries. Just pitch an idea, preference, framework or a concept. We are here to cater to your needs.
Feel free to inbox your queries. Just pitch an idea preference, framework or a concept. We are here to cater to your needs.
Our Stand-Out Features Make Us The First Choice!

At CodesOrbit, a pre-vetted and versatile Laravel mavens team helps you develop a business-oriented solution. Hire top 5% Laravel website developers offering enriched user experience through their exceptional front-end development skills.
Our team ensures that your project runs smoothly and gets completed within a given time frame through effective communications and agile methodologies. You can enhance your business growth with our time-zone independent & on-demand scalability services. Here are some other sterling features setting us apart from other IT companies in the market!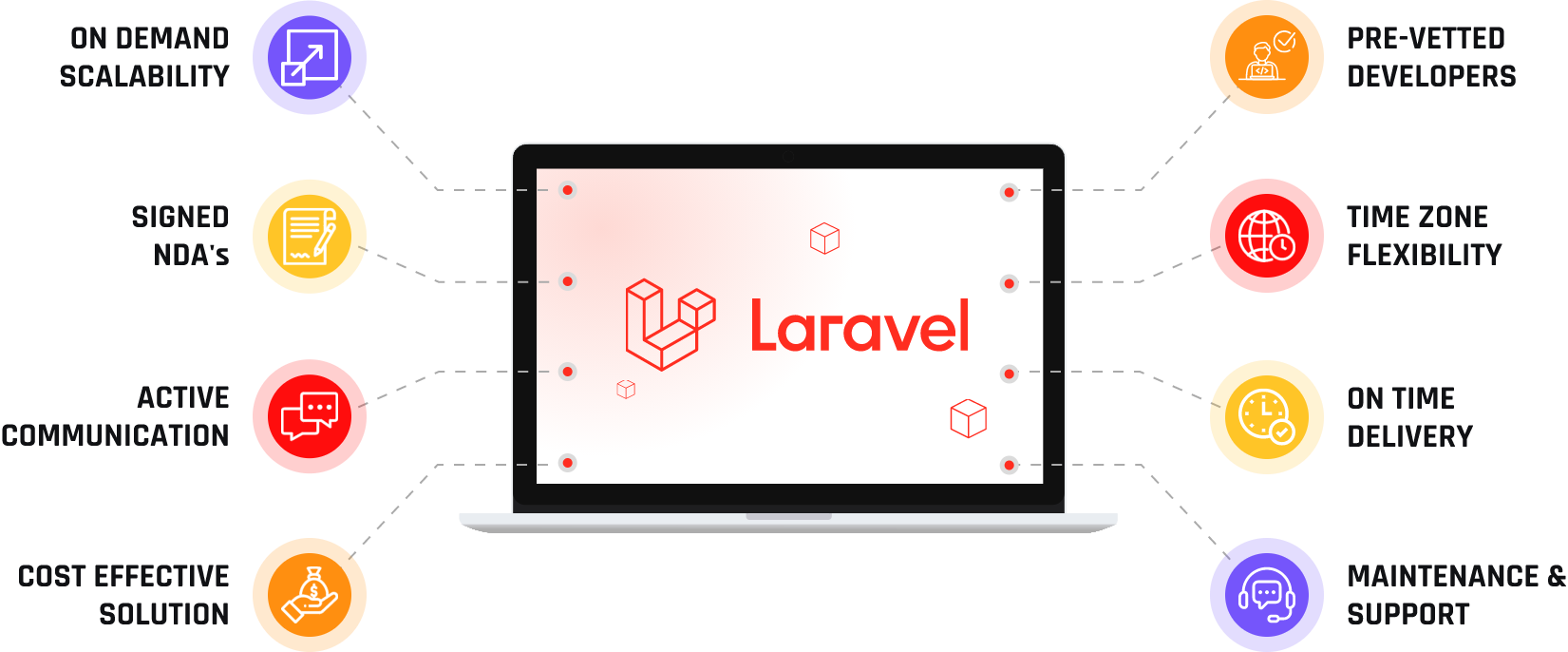 The Pool of Talented Developers We Offer?


Highly Responsive
Great experience working with CodesOrbit's Clover app developers. They were cooperative and very responsive. I would definitely work with them again
Bhuvan Sachdeva
Founder - RestoLabs, Uttar Pradesh, India

Exceptional performance under pressure
CodesOrbit helped me develop a highly complex app, "Blissiree." It's a mental health app, and I also wanted to rebrand it. To me, branding my app was similar to naming your baby. You put your heart and soul into it, and CodesOrbit helped me just like that. The team worked great under pressure as I rebranded the app near launch. Their round-the-clock support services helped me sort things out quickly and efficiently whenever I had any problems. Would I recommend CodesOrbit for developing your app? That's for sure
Terri Bowman
CEO & Director - Blissiree, Australia

Cutting-Edge Application
I have enjoyed working with CodesOrbit and plan to continue to do so. Their developers are technically competent and pleasant to deal with. Our app was new in the market, and a few issues needed urgent addressing. Fahad's team dealt with them expediently and productively. We ended up with what we believe is a cutting-edge app at an affordable price
John F. Groom
Founder at Groom Ventures

Their task documentation was impressive
CodesOrbit helped speed up the development of the project. Their documentation and workflow were effective
Ahmad Chayati
CEO at Exceeders UAE

Great Team
Fahad and his team were great. very responsive. hard working. Completed a complex iOS prototype involving phone numbers, contacts, and photos completed as requested
Sohrab
CEO at Vyng, California, USA

Team is a genius! these guy are amazing
The team is genius! these guys are amazing. We have worked with him for over 1 year now. Fahad and his team are brilliant, down-to-earth, easy to talk to, and creative. They are a valuable member of our team that works on complex projects. When it comes to building databases these guys are ahead of the curve
Bruce Wayne
CEO at armageddon world Atlanta, GA USA

Great Team
Codesorbit team was professional and easy to work with. They delivered a good product that met the requirements and followed the designs. The team worked hard to get it done on a tight timeline
Max Bailey
CEO at Spoonity Ottawa, Canada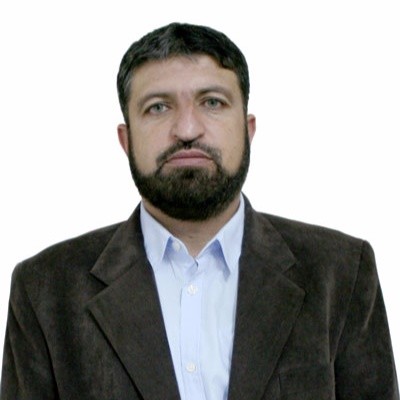 Adaptable To Changes
Thanks to team CodesOrbit, our project was completed on time. Aside from their effective communication practices, they were friendly and flexible to change. We loved working with them and how they stepped up to meet our needs every time
Nadeem
CTO - mjwhrat.com, Saudi Arabia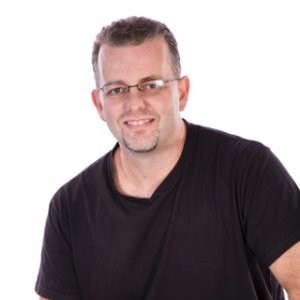 Their desire to assist on a technical and user experience level was invaluable
The project is still in development but the company acknowledges the CodeOrbits team's efforts and describes their contribution as significant to helping the process reach the end goal. The company is most impressed by the team's assistance on technical and UX levels
CTO, Neighbiz, South Africa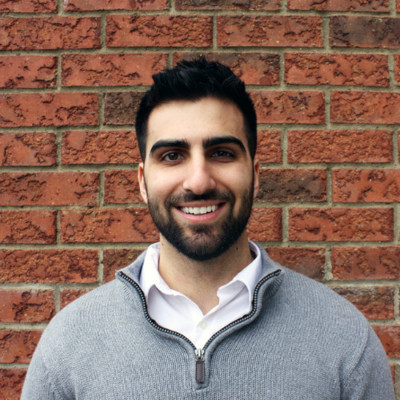 One-Stop Solution For All My Business Requirements
I've been working with CodesOrbit for over three(3) years. Every time their team has shown me nothing but honesty and hard work. They always step up to help solve even the most challenging problems. I'll always come back and do business with them. Thank you, team CodesOrbit
Callen Steward
CEO - Pixsle, Perrysburg, Ohio, United States

They kept providing ideas and solutions for my requirements until I was satisfied
Stakeholders are satisfied with the results of the engagement. The team's smooth workflow was a strength, especially their responsive answers to inquiries
SAMEH ALI SALEEM
CEO, Alhamoor Group, Abu Dhabi, UAE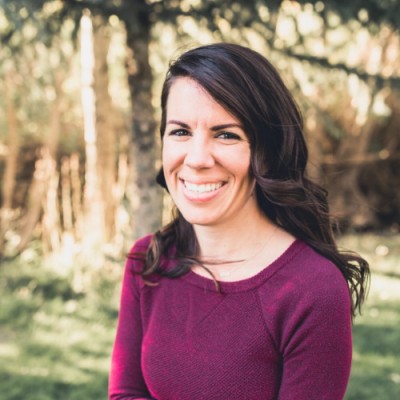 They are dedicated to being the best in their field and it shows
The app has received positive internal feedback as well as external feedback from beta testing. CodesOrbit communicates effectively to ensure a smooth workflow. The team is hard-working, knowledgeable, and easy to work with
Kiara Neilson
Manager at Skoped Industries, Utah, USA
Top Mobile App Development Company, Accredited By
At CodesOrbit we are well aware that the customer's world is constantly changing. Therefore, we continue to challenge ourselves to push the boundaries of development. What we assure is that the technology we use to develop your digital signature will not just meet the industry standards but, it might just go on to create a new benchmark.