WE ARE YOUR 
GROWTH PARTNERS
At CodesOrbit, we break barriers and revolutionize digital transformations, bringing your business to the forefront of the digital world.
Creating Novel Approaches
To Innovate Your Business.
We're not just keeping up with the pace of change – we're setting it. Our cutting-edge company is constantly evolving, providing innovative solutions to various industries.
Our mission is simple: to turn your vision into a reality. We work hand in hand with our clients to create customized solutions that align with their values and drive efficient results. It's the only way we know how to succeed.
Our team of passionate experts is dedicated to providing a range of services that give your business a competitive edge. From tailor-made software solutions to mobile apps for every platform to web app development, we provide CMS and e-commerce solutions and quality assurance services.
EXPLORE.
INNOVATE.
ACCELERATE.
ITERATE.
ELEVATE.
Fostering A Culture of Excellence
At CodesOrbit, we foster a culture of excellence by integrating individualistic collectivism and structured chaos. As a team, we enjoy challenges and are empowered to explore, innovate, accelerate, iterate, and elevate toward a better future.
As technology revolutionaries, we constantly push the boundaries of innovation and experimentation, always striving to improve and enhance our digital solutions. We take pride in delivering industry-leading solutions that empower businesses to scale and grow, ultimately changing lives and positively impacting society.
Our commitment to excellence is reflected in everything we do, and our expertise and experience are unmatched in the industry. Join us on our journey toward technological advancement, and let's make a difference together!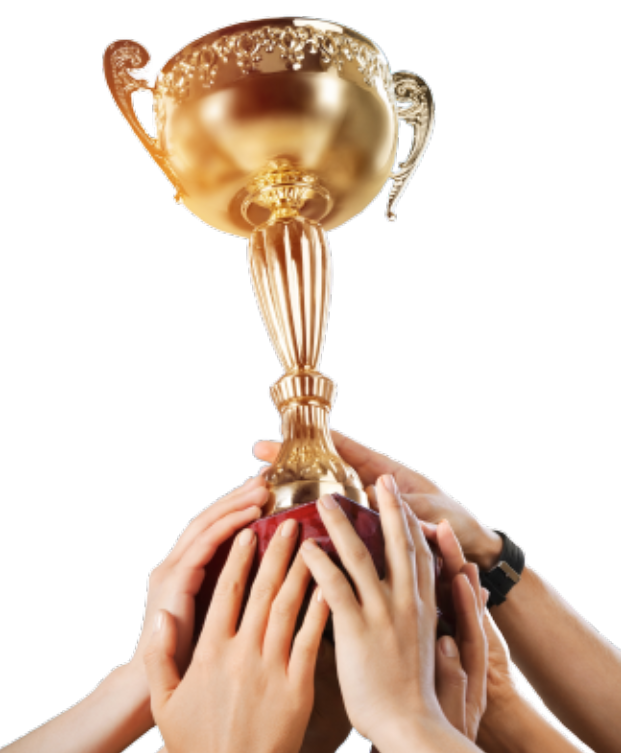 Our in-house team of highly skilled designers and developers is committed to empowering clients with innovative ideas and efficiently solving their challenges. Focusing on delivering full-fledged development services, we satisfy our client's needs.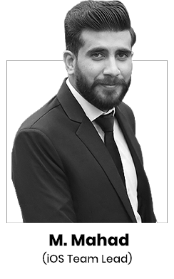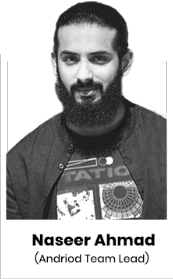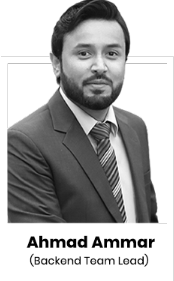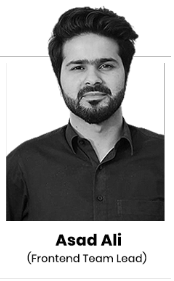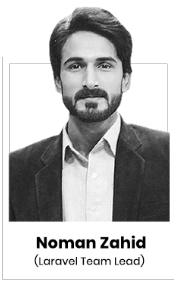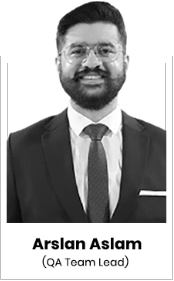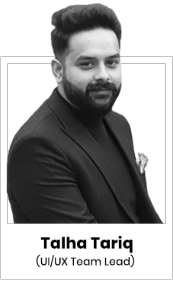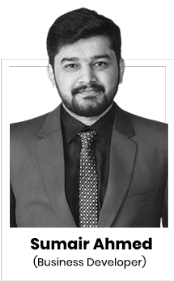 At CodesOrbit we are well aware that the customer's world is constantly changing. Therefore, we continue to challenge ourselves to push the boundaries of development. What we assure is that the technology we use to develop your digital signature will not just meet the industry standards but, it might just go on to create a new benchmark.