Hire Dedicated UI/UX Designers: To Provide an Enriched User Experience

With 10+ years of crafting digital experiences that are intuitive, engaging, and deliver measurable results for businesses of all sizes. Our dedicated UI/UX designers are passionate about creating visually appealing designs and responsive experiences that suit your growing consumer needs.
Get our expertise to build top-notch UI/UX for mobile/web applications and offer a delightful experience to the customer with significant ROI.
Inquire Now
Increase User Engagement With UI/UX & Graphic Design Services


Graphic Designing
You can depend on our top-notch, innovative, and artistic UI/UX design team for any graphic requirements, whether a spectacular logo for your business or an impressive flyer for promotions.

Wireframe & Prototyping
Share your dream ideas with us! Our team provides comprehensive wireframe design & prototyping services with the latest tools and technologies to help you launch visually appealing digital products.

Intuitive UI
Backed by years of experience, our mavens create user experiences that your customer loves. Count on us for intuitive user interfaces for increased ROI and customer engagement.

Mobile & Web UI/UX
Our designers use industry best practices to curate user-centered interfaces for websites & web apps. Leverage our expertise to create user-friendly screens and elements for native and cross-platform mobile apps.

Logo Design
Want a customized, modern, and unique logo for rebranding your business, or need an aesthetic brand identity for your newborn venture? Hire our graphic designers for 100% client satisfaction.

Interaction Design
Improve user interaction and cater to their needs with our top-notch interaction design services. Utilize our pre-vetted talent to reflect the absolute value of your product.
Flexible Engagement Models To Hire Talented
UX/UI Designers

Want to work with a leading UI/UX design company? Make use of our flexible staff augmentation models to hire dedicated designers. Our reliable and cost-effective engagement models help SMBs, startups, and enterprises to opt for the best hiring model. Hourly, part-time, and dedicated team models are available to hire top UX/UI designers from us & delight your users with stunning visual experiences.
In addition to advocating your brand, our team ensures that your design attracts customers and encourages them to engage more deeply with your brand.
Dedicated Team
Need a group of talented designers dedicated only to your project? Opt for our dedicated team hiring model, providing no long-term lock-in contracts.
Hourly Hiring
You had to make quick changes to UI or need to redesign your application. Then calculate the time required to cover the scope & pay our designer hourly.
Part-Time Hiring
Want an expert UI/UX resource to handle periodic changes in your projects? You can gain a competitive edge for your business with a cost-effective part-time hiring plan.
Simple Steps To Hire Our Dedicated UI/UX Designers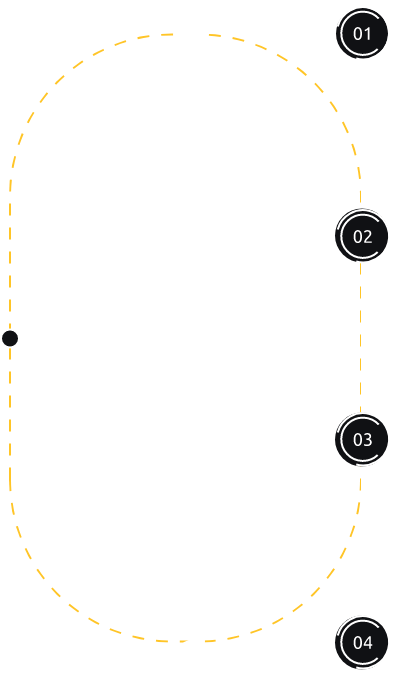 Efficient UI/UX: Increased ROI, Brand Value, And What Else?

UI/UX design is vital in breaking or making the application. Whether a web app or mobile app, a user-friendly interface following the HCI rules and enhanced UX are equally important. It is essential because it provides many other benefits to product owners.
A visually appealing design with the right choice of elements, colors, and smooth navigation will engage the customer to increase user engagement. Otherwise, you might lose a potential customer. Furthermore, an excellent user interface and experience increase brand credibility and help you build the brand identity you dreamed of. Investing in good UI/UX design not only saves time and money but supports SEO as well. Here are why you should hire a dedicated resource to design an efficient UI/UX.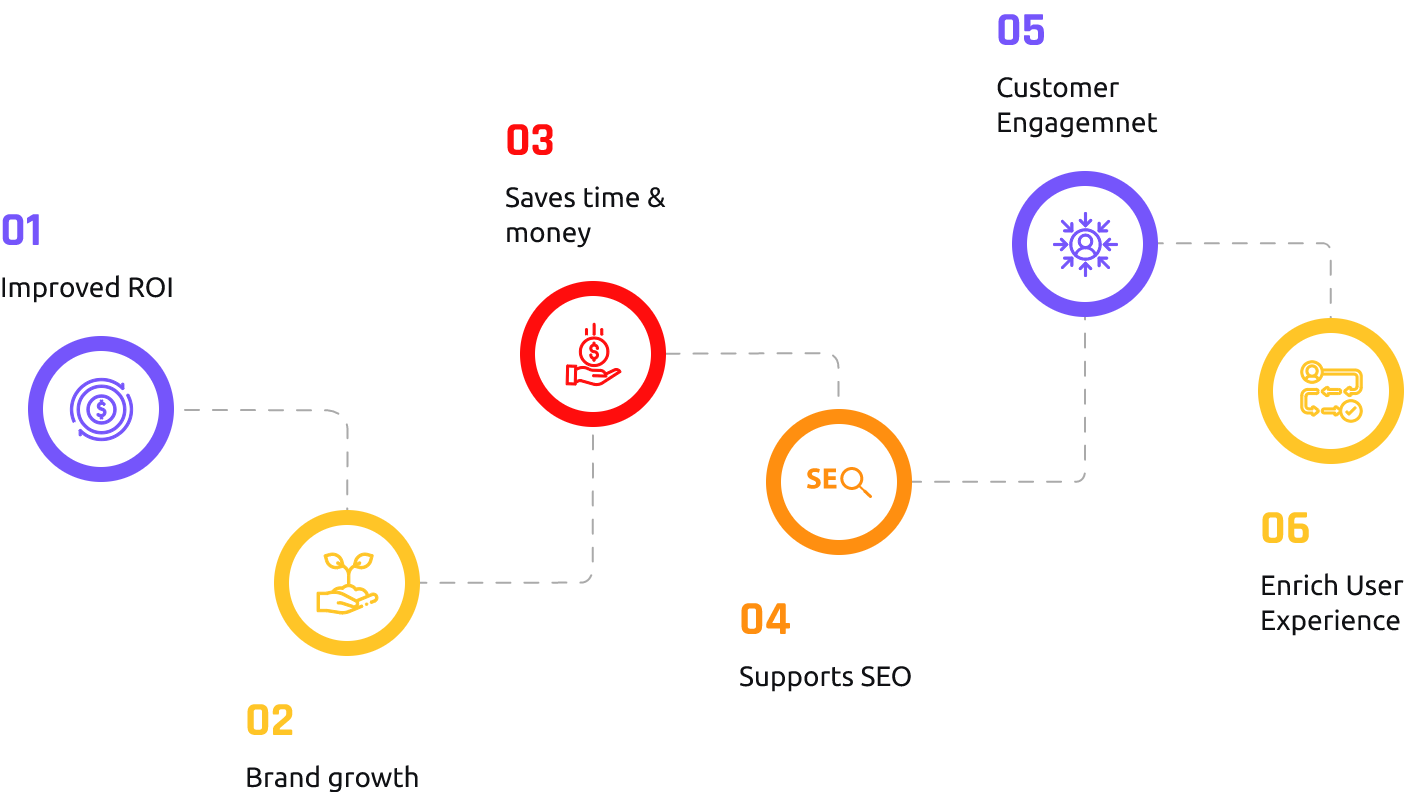 Feel free to inbox your queries. Just pitch an idea, preference, framework or a concept. We are here to cater to your needs.
Feel free to inbox your queries. Just pitch an idea preference, framework or a concept. We are here to cater to your needs.
Leading UI/UX Design Company: Why Count On Us?

At CodesOrbit, our design team includes pre-vetted and creative graphic designers and UI/UX mavens to develop a customer-oriented design. Grow your business or make a brand identity by hiring our UI/UX architect. Hiring our resources means no time-zone issues, user-oriented & cost-effective designs, and quick turnaround time with a breakdown approach.
In addition, the team offers round-the-clock support services to clients with comprehensive reporting. Our company's features also set us apart from our competitors!

The Pool of Talented Developers We Offer?


Highly Responsive
Great experience working with CodesOrbit's Clover app developers. They were cooperative and very responsive. I would definitely work with them again
Bhuvan Sachdeva
Founder - RestoLabs, Uttar Pradesh, India

Exceptional performance under pressure
CodesOrbit helped me develop a highly complex app, "Blissiree." It's a mental health app, and I also wanted to rebrand it. To me, branding my app was similar to naming your baby. You put your heart and soul into it, and CodesOrbit helped me just like that. The team worked great under pressure as I rebranded the app near launch. Their round-the-clock support services helped me sort things out quickly and efficiently whenever I had any problems. Would I recommend CodesOrbit for developing your app? That's for sure
Terri Bowman
CEO & Director - Blissiree, Australia

Cutting-Edge Application
I have enjoyed working with CodesOrbit and plan to continue to do so. Their developers are technically competent and pleasant to deal with. Our app was new in the market, and a few issues needed urgent addressing. Fahad's team dealt with them expediently and productively. We ended up with what we believe is a cutting-edge app at an affordable price
John F. Groom
Founder at Groom Ventures

Their task documentation was impressive
CodesOrbit helped speed up the development of the project. Their documentation and workflow were effective
Ahmad Chayati
CEO at Exceeders UAE

Great Team
Fahad and his team were great. very responsive. hard working. Completed a complex iOS prototype involving phone numbers, contacts, and photos completed as requested
Sohrab
CEO at Vyng, California, USA

Team is a genius! these guy are amazing
The team is genius! these guys are amazing. We have worked with him for over 1 year now. Fahad and his team are brilliant, down-to-earth, easy to talk to, and creative. They are a valuable member of our team that works on complex projects. When it comes to building databases these guys are ahead of the curve
Bruce Wayne
CEO at armageddon world Atlanta, GA USA

Great Team
Codesorbit team was professional and easy to work with. They delivered a good product that met the requirements and followed the designs. The team worked hard to get it done on a tight timeline
Max Bailey
CEO at Spoonity Ottawa, Canada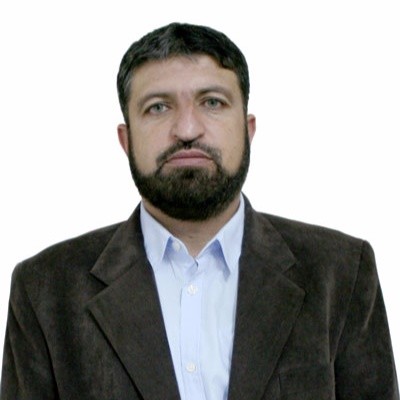 Adaptable To Changes
Thanks to team CodesOrbit, our project was completed on time. Aside from their effective communication practices, they were friendly and flexible to change. We loved working with them and how they stepped up to meet our needs every time
Nadeem
CTO - mjwhrat.com, Saudi Arabia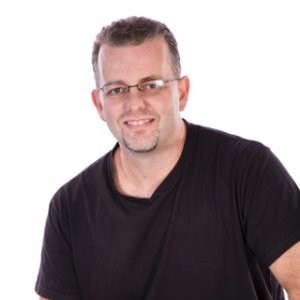 Their desire to assist on a technical and user experience level was invaluable
The project is still in development but the company acknowledges the CodeOrbits team's efforts and describes their contribution as significant to helping the process reach the end goal. The company is most impressed by the team's assistance on technical and UX levels
CTO, Neighbiz, South Africa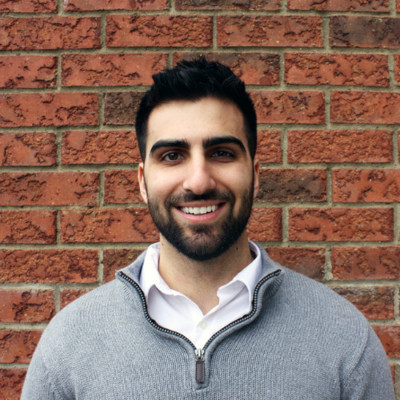 One-Stop Solution For All My Business Requirements
I've been working with CodesOrbit for over three(3) years. Every time their team has shown me nothing but honesty and hard work. They always step up to help solve even the most challenging problems. I'll always come back and do business with them. Thank you, team CodesOrbit
Callen Steward
CEO - Pixsle, Perrysburg, Ohio, United States

They kept providing ideas and solutions for my requirements until I was satisfied
Stakeholders are satisfied with the results of the engagement. The team's smooth workflow was a strength, especially their responsive answers to inquiries
SAMEH ALI SALEEM
CEO, Alhamoor Group, Abu Dhabi, UAE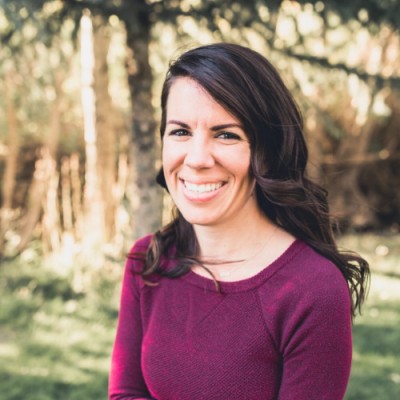 They are dedicated to being the best in their field and it shows
The app has received positive internal feedback as well as external feedback from beta testing. CodesOrbit communicates effectively to ensure a smooth workflow. The team is hard-working, knowledgeable, and easy to work with
Kiara Neilson
Manager at Skoped Industries, Utah, USA
Top Mobile App Development Company, Accredited By
At CodesOrbit we are well aware that the customer's world is constantly changing. Therefore, we continue to challenge ourselves to push the boundaries of development. What we assure is that the technology we use to develop your digital signature will not just meet the industry standards but, it might just go on to create a new benchmark.