Innovative business idea? Let's make it fly high through the custom clover applications solutions by the CodesOrbit
Each Clover Application is tested before the final version is delivered to the user.
Clover POS has changed the way businesses accept payments using its cloud-based API and the Android-Powered (Point Of Sale) device. Our Clover POS developers possess deep expertise and vast experience designing custom-fit Clover applications that work to every Clover device. Utilize our Clover application development services to connect Clover with a range of mobile apps including hardware devices, as well as cloud service providers.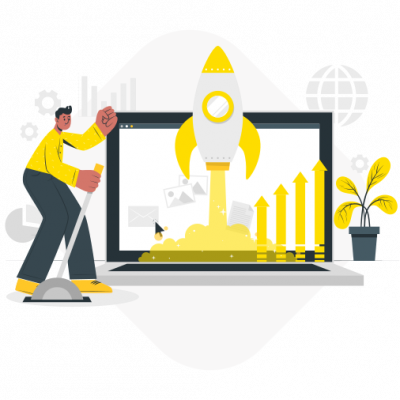 We Have Clover Station Hardware Development Kit At Our Organization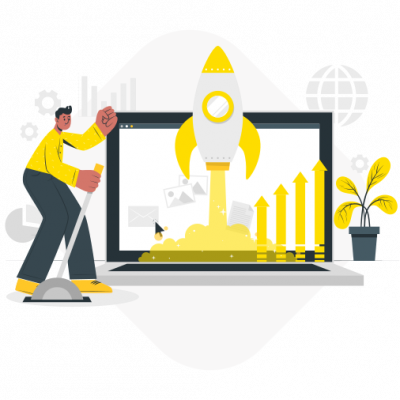 We are Clover App developers who are proficient in creating custom Clover applications based on your unique business needs. Our developers have implemented successful printing functions including card payments as well as custom tender payment and much more, to please the end-user.
We use an electronic Clover testing device toolkit in our organization. Therefore, before we release your Clover mobile app our QA conducts all kinds of testing for the application to ensure that the application is free of bugs and running flawlessly. Do more of the things you love to increase your profits. Let Clover Station manage all the rest.
Our Clover App Development Services Include
We have POS developers who worked on a variety of clover-based applications on a large scale. They have the ability to follow the most effective practices for creating an effective POS system that will perform all functions required for eCommerce integrations, which will meet all the requirements of the payment system for the retail and inventory business.
Clover POS Implementation
Clover is rated the smart solution for POS. Our team makes clear that you get the real- time experience of the needed POS with a clover solution including payment and analytics from client engagements and substantiated data.
Best practices including the use of Restful API and cloud-based payment are used to develop the web application for the customers. Our clover applications are designed to run on any device of clover and provide high-quality services.
We build completely integrated platforms for you as well as your merchants to access an all-in-one point of sale system with custom integrations to Shopify, QuickBooks, and CRM's as well.
We offer top-notch, visually pleasing Clover POS apps design that is easy to work with. Our designers are proficient in designing the best Clover POS app for your business.
End-to-end clover Application development services
From retail to the ticketing system the POS function of the clover application is essential in every industry. Therefore, we as top clover application developers have a much understanding of the essential functions and features. Therefore, our team is always available to provide custom development services. They keep up with the highest functioning modules that include printing, payment, and numerous other functions that a company might require to run their activities.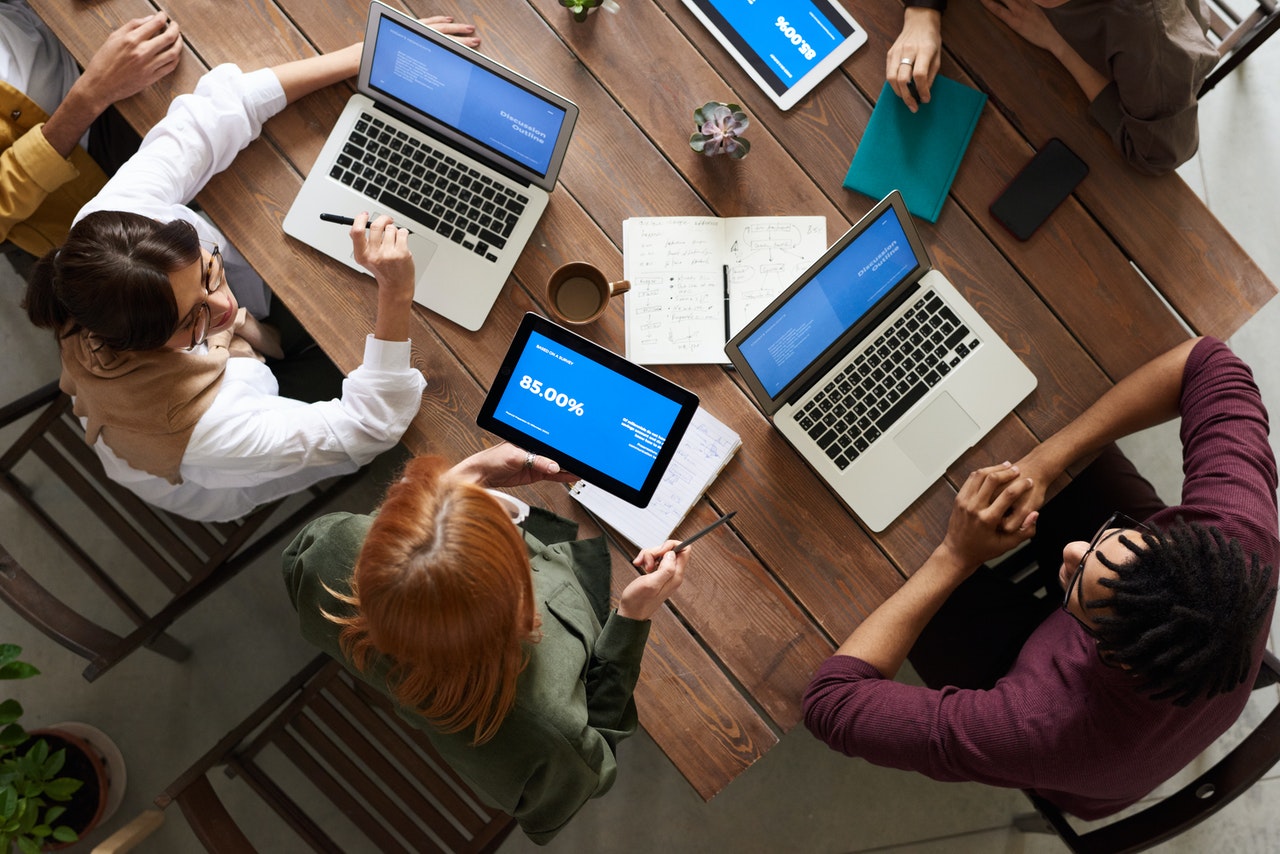 Dedicated Clover App
Developers for Hire
Clover's open-source platform for applications offers an excellent opportunity to create your own application. With the assistance of our experienced and knowledgeable Clover developer, You can build an entirely custom Clover application. If you choose to hire Clover app developers from us, the commercial terms for an app will be drafted according to the requirements of your.
Our group of Clover POS developers have an established track record of creating custom Clover marketplace applications that have robust features. Get custom Clover apps that will help you meet your business objectives.
For more information about custom clover application development or to hire a dedicated Clover web developer, get in touch at support@codesorbit.com.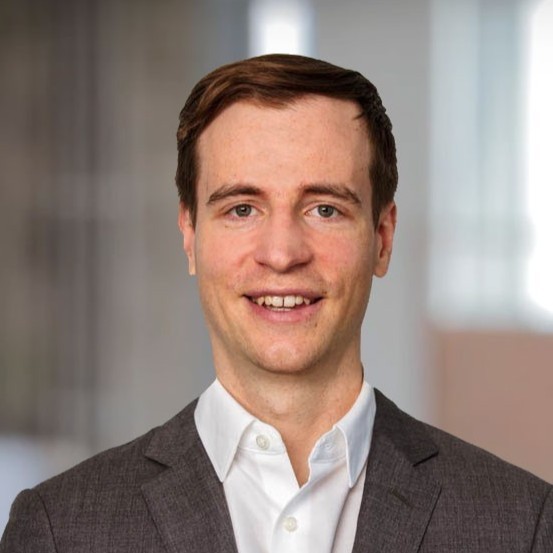 Fahad & Codesorbit was professional and easy to work with. They delivered a good product that met the requirements and followed the designs. The team worked hard to get it done on a tight timeline
CEO at Spoonity Ottawa, Canada
At CodesOrbit we are well aware that the customers world is constantly changing. Therefore, we continue to challenge ourselves to push the boundaries of development. What we assure is that the technology we use to develop your digital signature will not just meet the industry standards but, it might just go on to create a new benchmark