Hire Dedicated QA Engineers & Entrust Your Software

Hire our dedicated QA Engineers to stamp your application's quality. A bug-free application with robust performance helps you offer customers an enriched user experience and save maintenance fees.
Count on us to outsource your dream project for Quality assurance; our team of pre-vetted testers will take your business to new heights with an analytics-driven and AI-led QA and testing approach. Offering services to startups, SMBs, and enterprises for cost-effective development processes and top-notch quality.
Inquire Now
Pre-Eminent Team Offering Best Software QA Services


Full-Cycle Testing
Be it manual or automated, offering full-fledged quality assurance services to clients worldwide. Hire our remote quality experts for hand-in-hand testing services with the development life cycle.

Functional Testing
Providing top-notch functionalities is what we do best. Whether checking your application's core functionality or assessing its usability, accessibility, and user behavior, our testers are on the job.

Web/Mobile Testing
Get your mobile or web application tested by a team of leading-edge testers and quality assurance engineers for seamless & synchronized performance across multiple platforms.

Automation Testing
Our team offers rapid and complete automation testing for all types of software—rigorous testing with automated test cases to test bugs and errors in functionalities and UI.

Accessibility Testing
Broden, your customer spectrum by hiring our team to test the accessibility of your app as per international quality standards and bring in more revenue to your business.

Security Testing
Our team ensures your application has no loophole leading to security breaches—from authorization and authentication to testing the patterns that highlight vulnerabilities in your app.

Expert QA Consultation
Want an expert opinion on your company's software testing process? Leverage our expert QA consultation services, to implement market trending testing strategies for improved quality.

Performance Testing
Hire our team to validate your application's performance under load, response time offered to the users, and capability to handle critical issues through our performance testing services.
Hire Remote Software QA Testers With Highly
Flexible Engagement Models

Make use of our flexible staff augmentation models and hire a dedicated team of quality assurance testers, managers, and consultants. Our reliable and cost-effective engagement models help SMBs, startups, and enterprises to opt for the best hiring model that suits their needs and budget.
Maintain the cutting-edge quality of your dream applications with our hourly, part-time, and dedicated team models. Enabling the end product to speak for its quality, our team ensures that your user has a smooth experience while using your application without any bugs and errors. High-quality means deep connections and interactions with the app.
Dedicated Team
Need a group of testing mavens dedicated only to your project? Opt for our dedicated team hiring model, providing no long-term lock-in contracts to let your users enjoy a cutting-edge quality product.
Hourly Hiring
You had to perform quick checks to test your application or want to do full-cycle testing of the application. Then calculate the time required to cover the scope & pay our designer hourly.
Part-Time Hiring
Want an expert QA resource to handle the periodic testing needs of projects? With our cost-effective part-time hiring plan, you can have a top-quality product and a competitive edge over your competitors.
Steps To Avail The Affordable Software Testing Services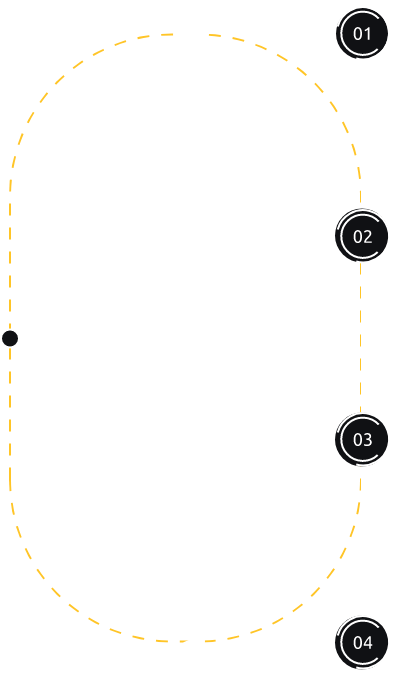 Why Should You Invest In Quality Assurance?

You must be wondering why you should invest a dedicated budget in maintaining your application's quality. A bug reported by the user or your team after deployment will cost you an increase of 20% in the development cost. Also, users always love products that offer extraordinary quality in terms of user experience, security, bug fixing, and support services.
Quality assurance is just like having certifications; it validates the application functionalities and has no bugs, errors, or security breaches. A quality assured end product means minimal chances of breakdowns, increased efficiency, and excellent customer contentment. All these help you have a boosted confidence.

Feel free to inbox your queries. Just pitch an idea, preference, framework or a concept. We are here to cater to your needs.
Feel free to inbox your queries. Just pitch an idea preference, framework or a concept. We are here to cater to your needs.
Offering High-quality Software QA Testing Solutions,
and What more?

CodesOrbit, with more than a decade of experience, offers high-quality testing services to its clients. We have a team of knowledgeable pre-vetted testers with a great sense of critique to judge your application using the latest technology stack from an end-user perspective.
Working with our team of testing experts means the best-in-class quality of your application, early catching fixing of bugs, flexible hiring models with no time-zone complexities, and stringent security for the end user. Find out why you need to hire our testers to beat security barriers!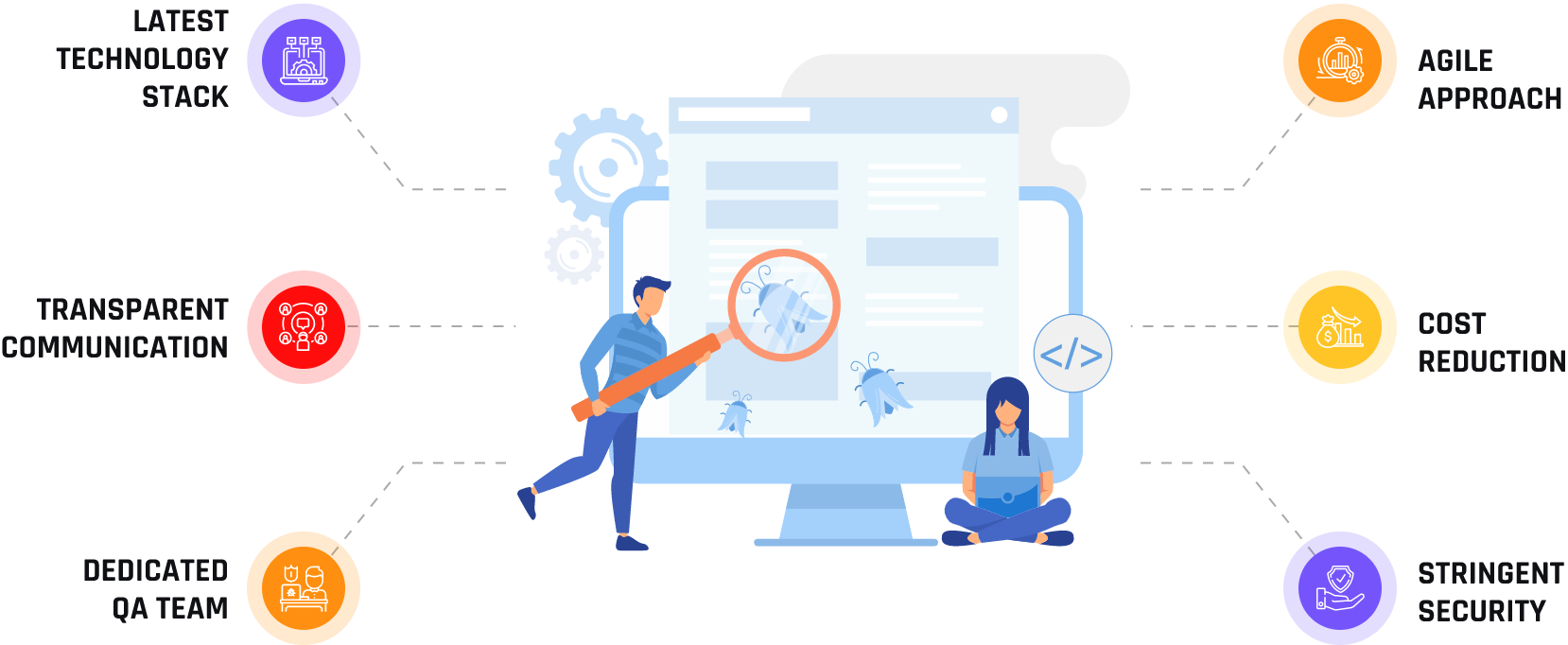 The Pool of Talented Developers We Offer?


I've enjoyed working with CodesOrbit team
I've enjoyed working with the CodesOrbits team, and plan to continue to do so. Their pricing is reasonable, they're technically competent, and pleasant to deal with. There were problems with our app, because there are always problems with any new product, but Fahad's team dealt with them in a reasonable, productive way, and we ended up with what we believe is a cutting edge app, at a very reasonable price, all things considered
John F. Groom
Founder at Groom Ventures

Their task documentation was impressive
CodesOrbit helped speed up the development of the project. Their documentation and workflow were effective
Ahmad Chayati
CEO at Exceeders UAE

Great Team
Fahad and his team were great. very responsive. hard working. Completed a complex iOS prototype involving phone numbers, contacts, and photos completed as requested
Sohrab
CEO at Vyng, California, USA

Team is a genius! these guy are amazing
The team is genius! these guys are amazing. We have worked with him for over 1 year now. Fahad and his team are brilliant, down-to-earth, easy to talk to, and creative. They are a valuable member of our team that works on complex projects. When it comes to building databases these guys are ahead of the curve
Bruce Wayne
CEO at armageddon world Atlanta, GA USA

Great Team
Fahad & Codesorbit was professional and easy to work with. They delivered a good product that met the requirements and followed the designs. The team worked hard to get it done on a tight timeline
Max Bailey
CEO at Spoonity Ottawa, Canada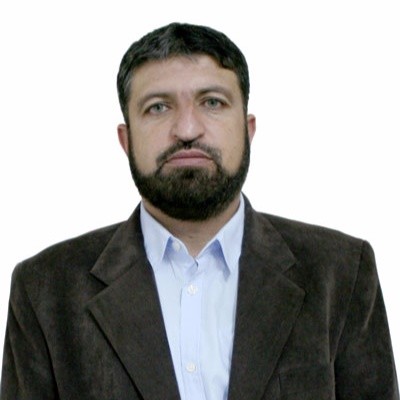 They were understanding and available anytime. They also had great client support
Thanks to CodesOrbit's support, the client's project successfully finished in a timely manner. Their responsiveness, adaptability, and flexibility were hallmarks of their work
CTO, mjwhrat.com, Saudi Arabia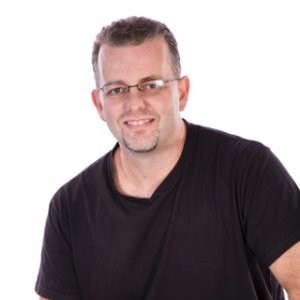 Their desire to assist on a technical and user experience level was invaluable
The project is still in development but the company acknowledges the CodeOrbits team's efforts and describes their contribution as significant to helping the process reach the end goal. The company is most impressed by the team's assistance on technical and UX levels
CTO, Neighbiz, South Africa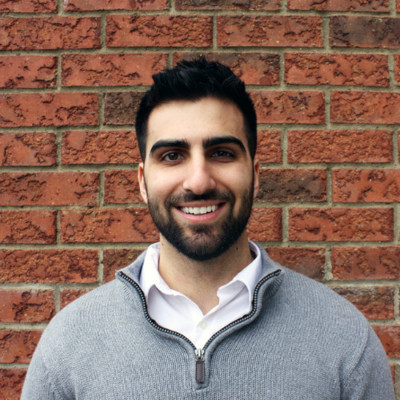 The team is always available to discuss issues, answer concerns, and guide us through each step
The team has delivered the app's functionalities as well as over 60 pages of UI/UX designs. CodesOrbit provides diligent service as well as high-quality products at an outstanding value. Their frequent updates, responsiveness, and integrity make for a smooth and productive workflow
Callen Steward
CEO, Pixsle, Perrysburg, Ohio, United States

They kept providing ideas and solutions for my requirements until I was satisfied
Stakeholders are satisfied with the results of the engagement. The team's smooth workflow was a strength, especially their responsive answers to inquiries
SAMEH ALI SALEEM
CEO, Alhamoor Group, Abu Dhabi, UAE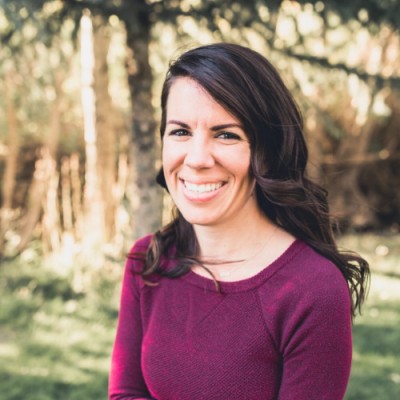 They are dedicated to being the best in their field and it shows
The app has received positive internal feedback as well as external feedback from beta testing. CodesOrbit communicates effectively to ensure a smooth workflow. The team is hard-working, knowledgeable, and easy to work with
Kiara Neilson
Manager at Skoped Industries, Utah, USA

The team were available at any time and responded to us quickly, which was vital
Team-wide development expertise empowered CodesOrbit to deliver a fully functioning app. Communicative and responsive, CodesOrbit instituted an effortless collaboration
David Mackay
CEO Caroogle New castle, Australia
Top Mobile App Development Company, Accredited By
At CodesOrbit we are well aware that the customer's world is constantly changing. Therefore, we continue to challenge ourselves to push the boundaries of development. What we assure is that the technology we use to develop your digital signature will not just meet the industry standards but, it might just go on to create a new benchmark.