Video 360 is a user-friendly application that helps you to rotate a video at your desired angle. it can rotate the video at any angle from 1 to 360.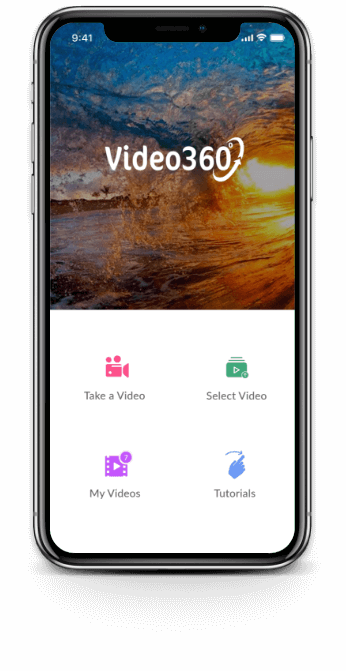 Video Rotate 360° came with an exceptional idea of background processing, in which the users can process their videos in the background while performing their other activities. Video Rotate 360° can fix the rotation of the tilted videos at any angle from 1 to 360°. Along with this extravagant feature, this app also provides cropping, trimming, flip, and much more.
We were able to connect DSLR cameras with Smart Phones so that photographers do not have to copy images to App manually and the process is automated and real-time. For end-users, everything is integrated and seamless that once they get autographed they get their picture instantly without any hustle.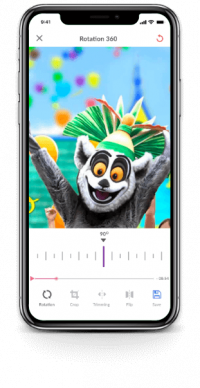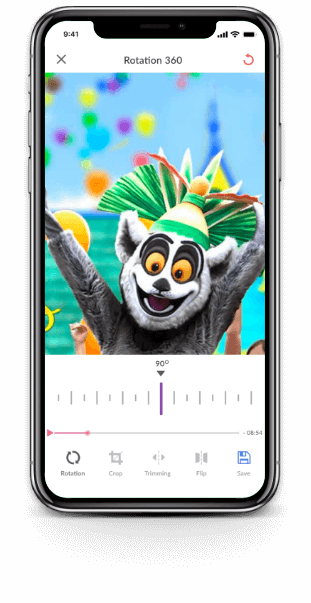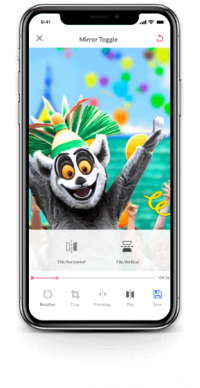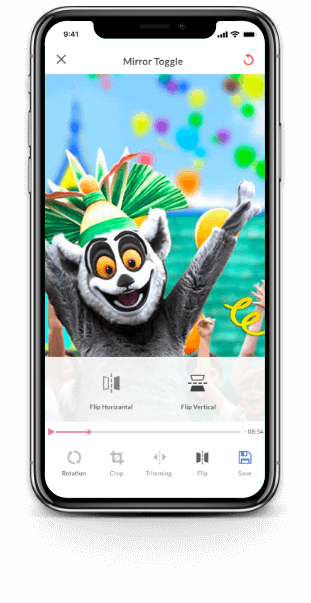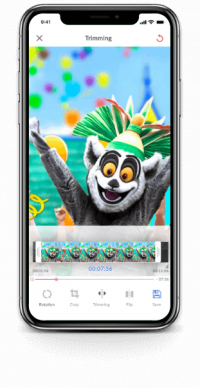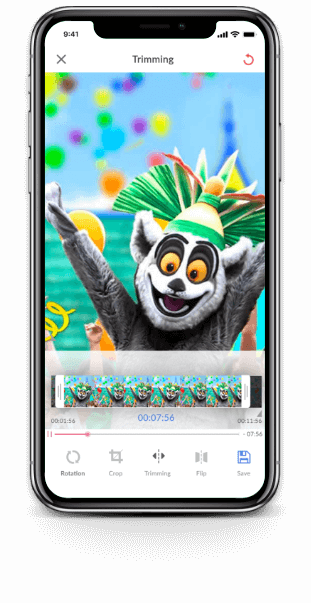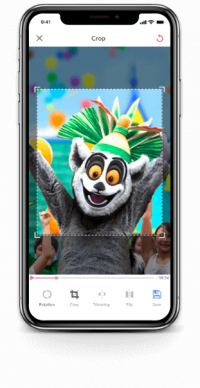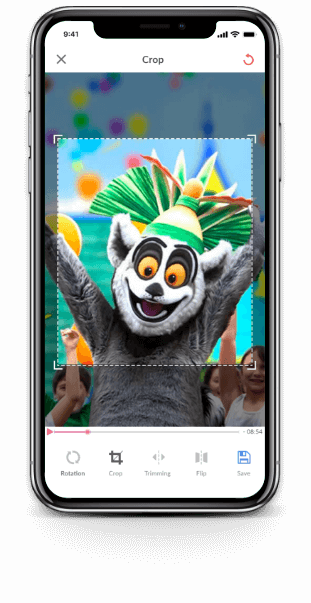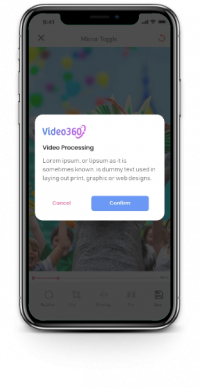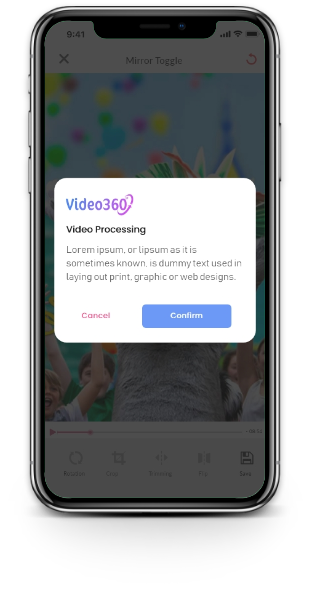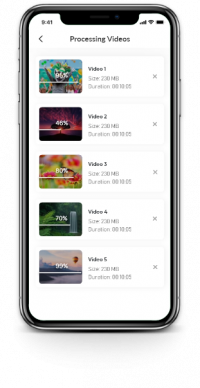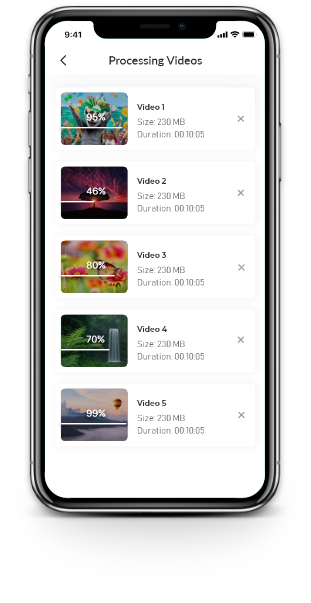 "Awesome work, They did a fantastic job creating a premium feel on apps and design language overall."
IF YOU'RE IN THE PHOTO. YOU'LL GET IT.
Group photos, candid shots, or staged requests will be sent directly to your device.
At CodesOrbit we are well aware that the customer's world is constantly changing. Therefore, we continue to challenge ourselves to push the boundaries of development. What we assure is that the technology we use to develop your digital signature will not just meet industry standards but will go on to set new benchmarks.