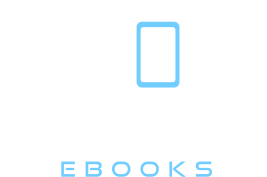 Adaptive eBook platform for publishers and readers
Mobile App – Web App – Website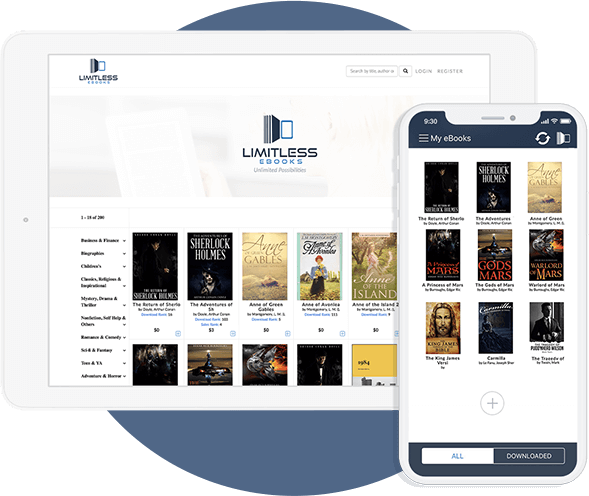 A feature-rich platform for authors to manage publishing and payments easily by viewing, sales, and requesting payouts from a dashboard. You can upload the book in any format and our platform will convert it into an interactive e-pub, get detailed insights of books and customers interaction
NAME
Limitless eBooks
INDUSTRY
eCommerce
BASED IN:
United States
FOUNDED IN
2017
LANGUAGES
PHP Laravel, Java, Swift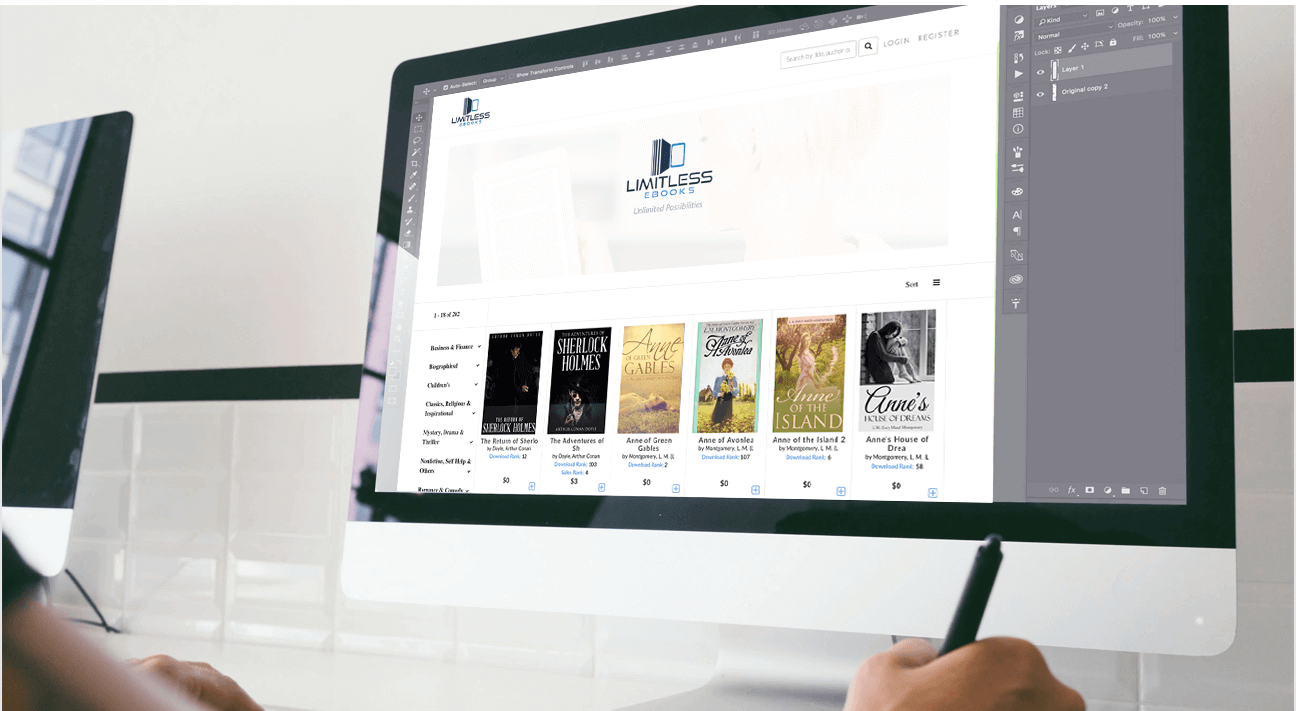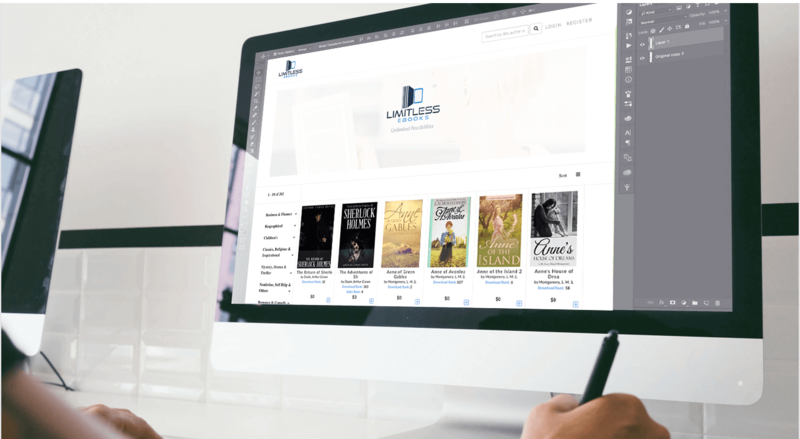 Reader's platform made book search, reviews, and purchase easier like never before. Limitless provides easy to use search, shopping cart, checkouts with PayPal or Stripe for their customers.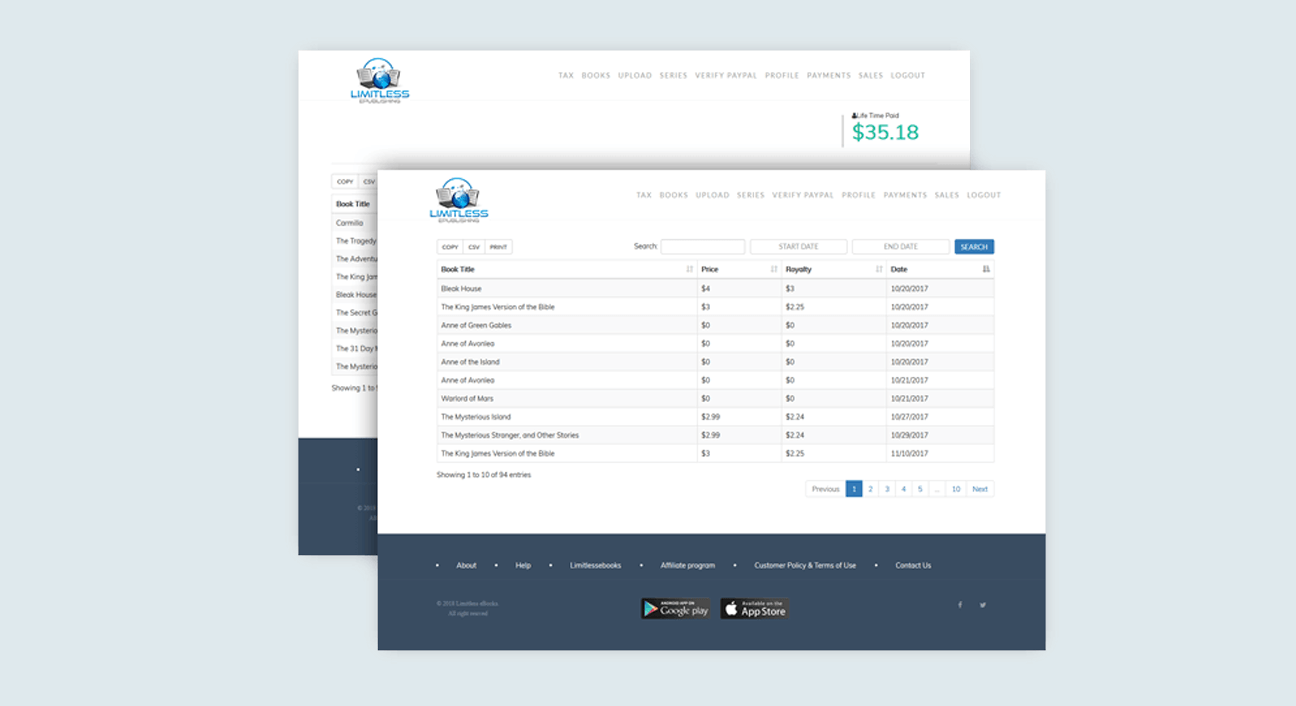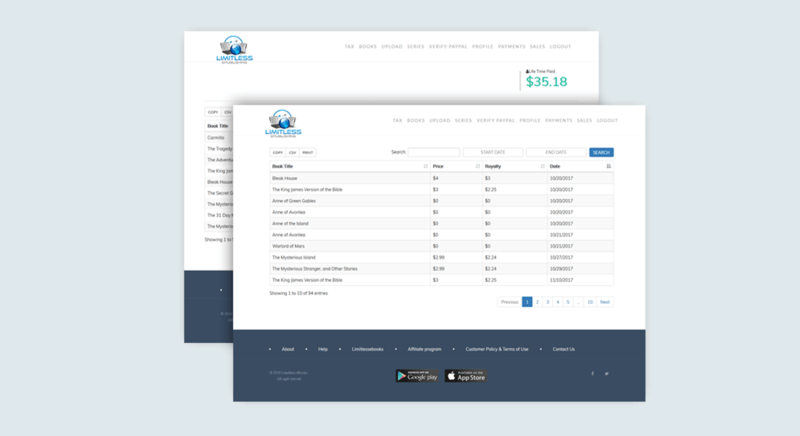 Limitless has some extra-ordinary rich features. It establishes a platform for authors to manage publishing and payments easily by viewing sales and requesting payouts from the dashboard. You can upload the book in any format and, our platform will convert it into an interactive e-pub, get detailed insights of books and customer interaction.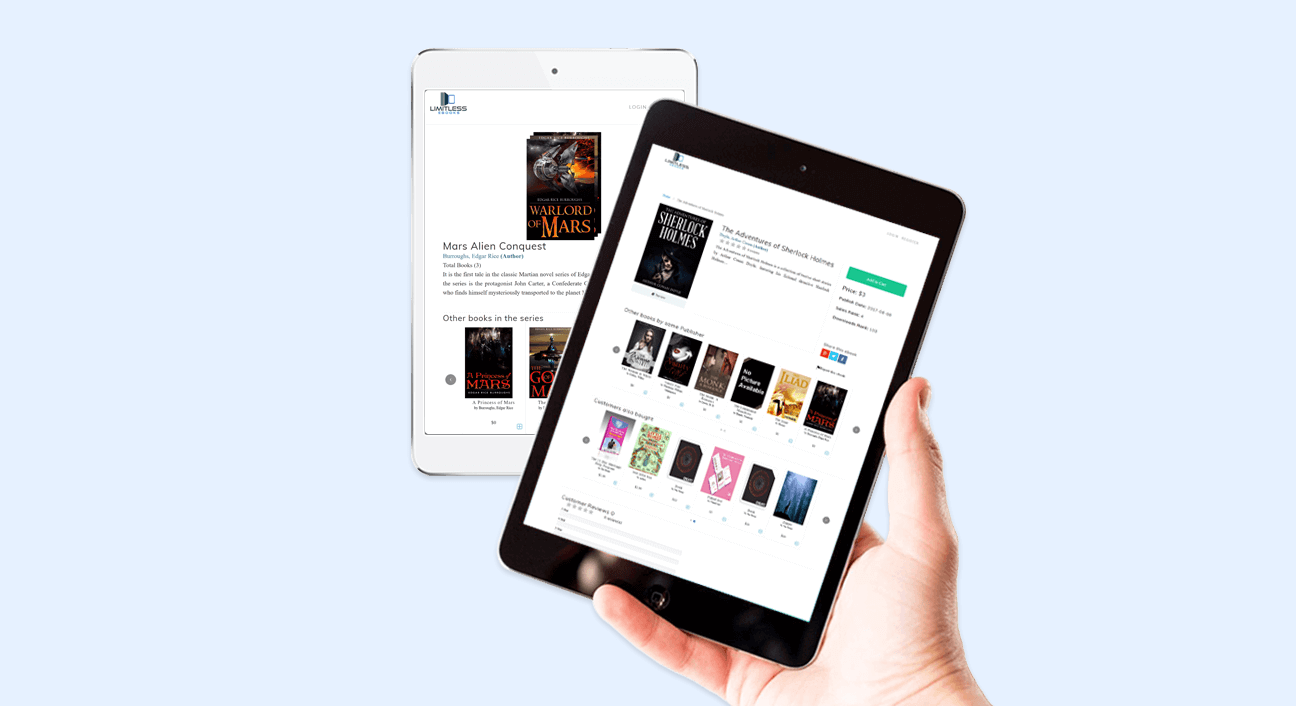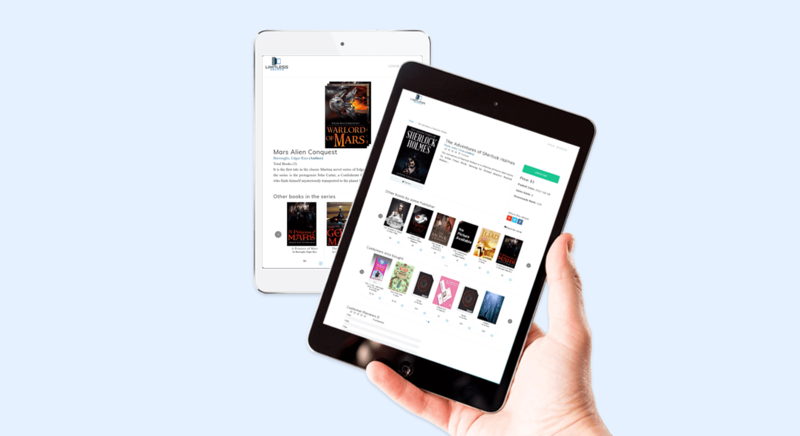 Limitless has made browsing books easier, Now it's easy to get a detailed description of your favorite books. You can check reviews, sales rank, and series information with just one click.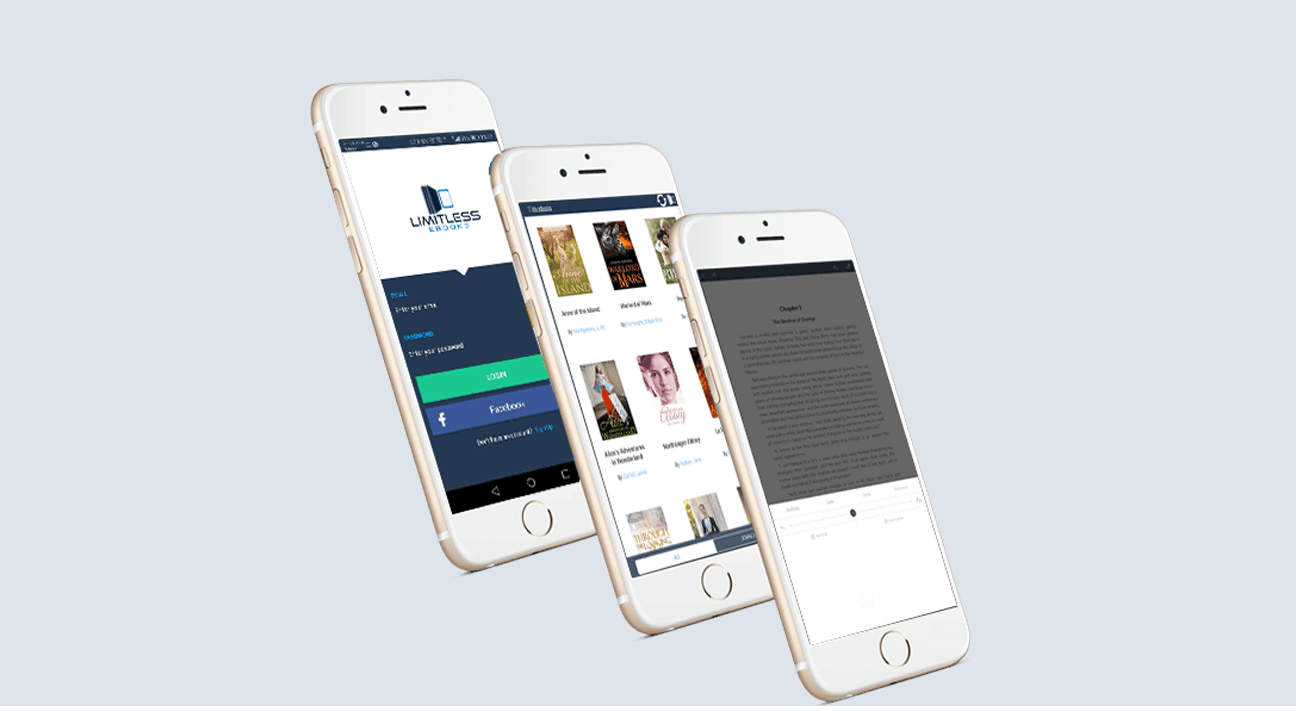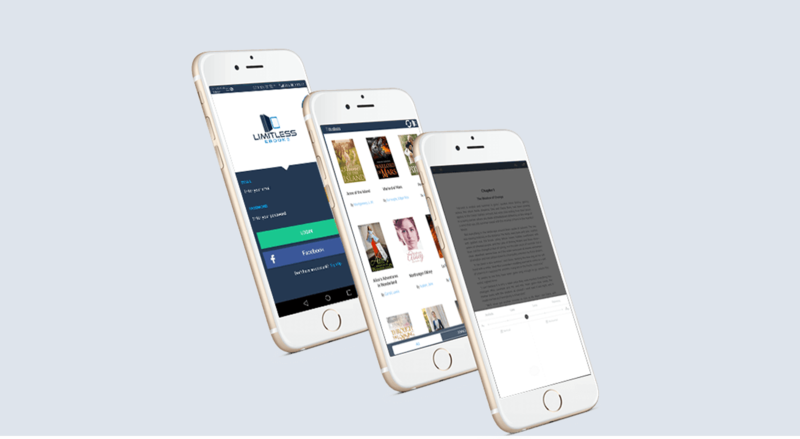 Limitless ePublishing Platform makes selling easy by automating processes like tax verification and affiliate program integrations that boosts sales.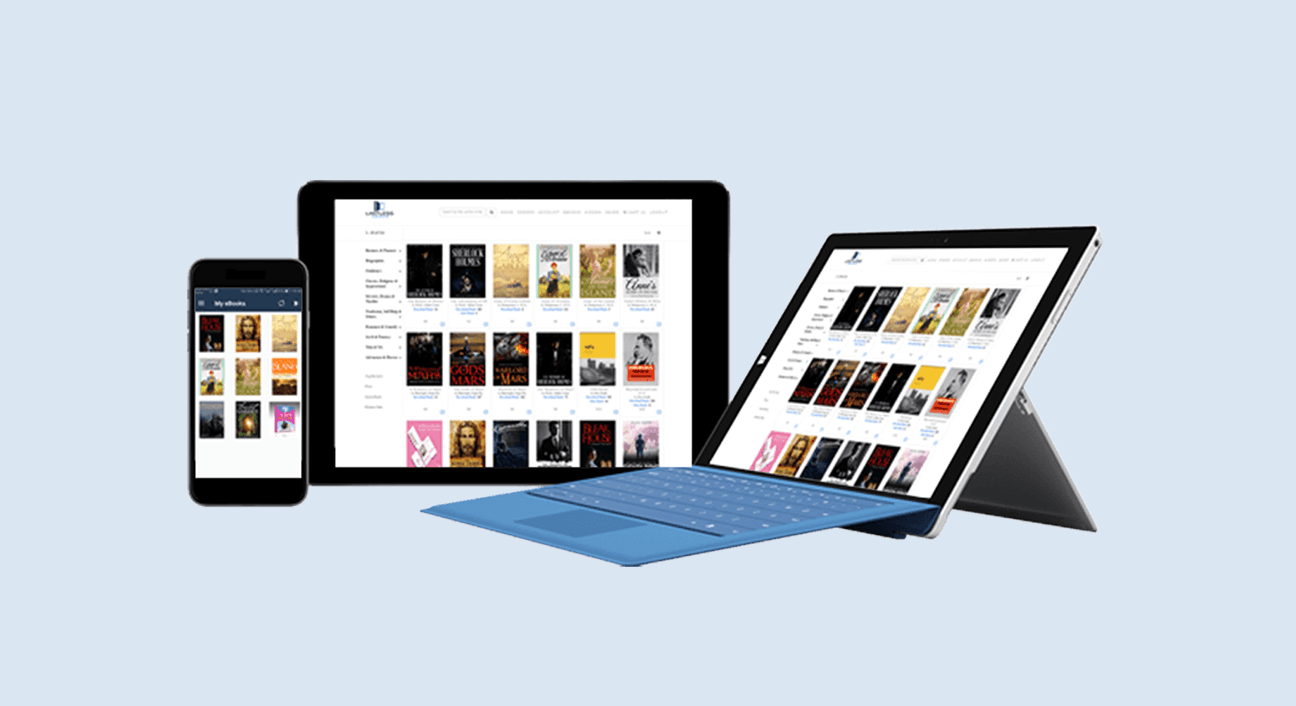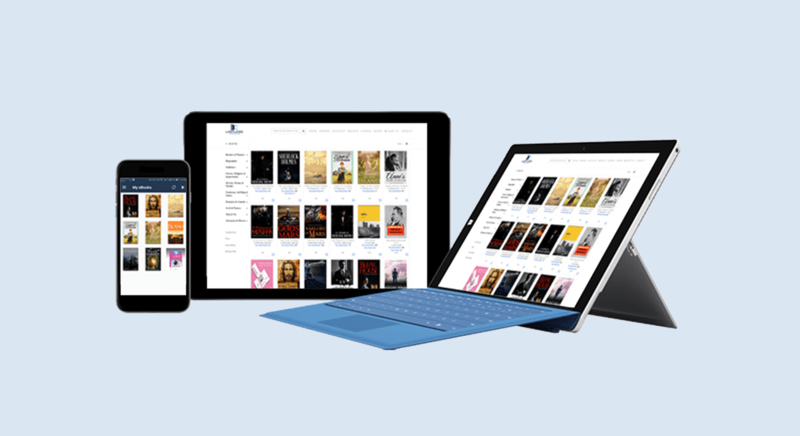 At CodesOrbit we are well aware that the customer's world is constantly changing. Therefore, we continue to challenge ourselves to push the boundaries of development. What we assure is that the technology we use to develop your digital signature will not just meet the industry standards but, it might just go on to create a new benchmark.