Caroogle
Caroogle is an AI-powered analytics platform that helps businesses grow by providing intelligent business insights. It helps auto dealers to make quick and efficient decisions based on previous data.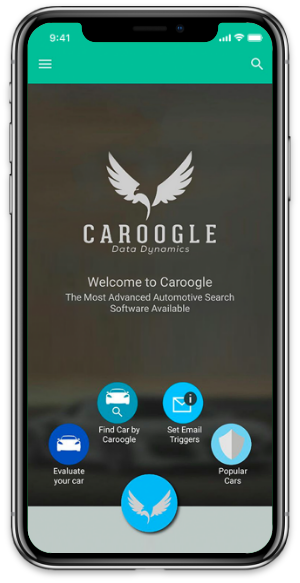 Codesorbit gathered complete domain about auto dealership business in Australia and found points that can be improved by applying Artificial Intelligence and Data Science. As a result, we were able to provide intelligent insights into a different aspect of the auto dealership business.
FOUNDERS: David Mackay
BACKED BY: Wholesale Trader Australia
BASED IN: Australia
Car evaluation is one of the many features that Caroogle offers, this feature allows auto dealers to enter a vehicle's information and get an estimated price of that vehicle, so and dealers do not have to search through the internet to get more information or remember the pricing of hundreds of make models. They get complete pricing information with different parameters in a single click.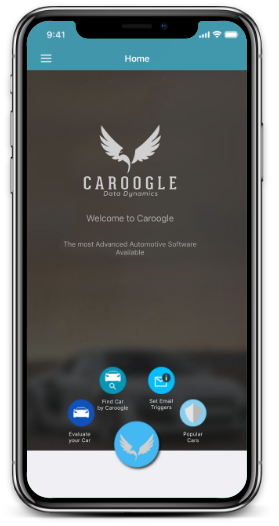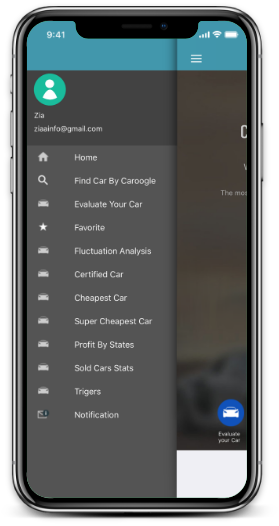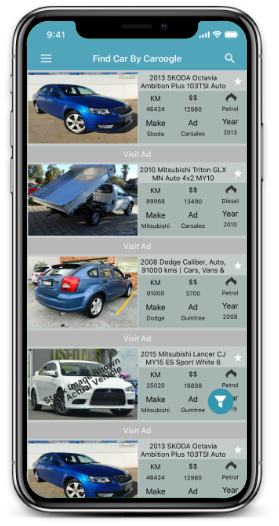 CodesOrbit was able to provide insights that helped the users to make timely decisions and millions in profit increase
"Brilliant team, Great communication, and analytical skills also. Thanks again."
Caroogle enables auto dealers to make intelligent decisions by providing detailed geographic stats. If an auto dealer has a vehicle in inventory, user can just add an entry in Caroogle and it will tell if any state or city has a price hike for that model. Then the dealer can move that vehicle there and sell at more profit.
At CodesOrbit we are well aware that the customer's world is constantly changing. Therefore, we continue to challenge ourselves to push the boundaries of development. What we assure is that the technology we use to develop your digital signature will not just meet the industry standards but, it might just go on to create a new benchmark.