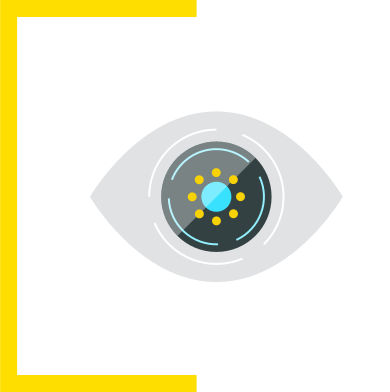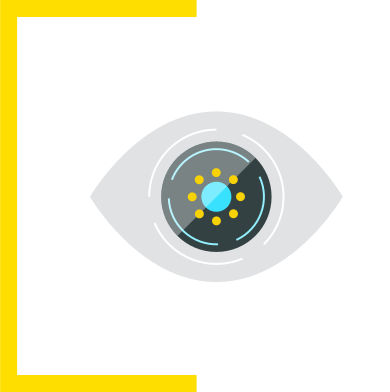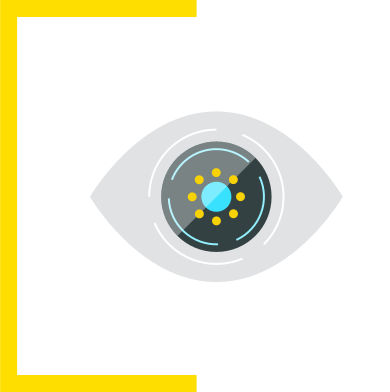 Computer Vision & Image Analysis
 Computer Vision & Image Analysis
We are a top Computer Vision company. At Codes Orbit, we have worked hard to become experts in Computer Vision and Image Analysis technology. "Object detection" is an increasingly significant tool in the retail industry, it treats images as the required input, incorporates tools such as image processing algorithms to imitate human vision and understanding. This Image Analysis technology is benefiting businesses all across the world. Input can be derived by still images as well as images from videos.
Computer Vision solutions have many uses, for instance, presenting more information about a product or a brand, providing information about product availability, comparing products to the standard of production followed by a company, etc.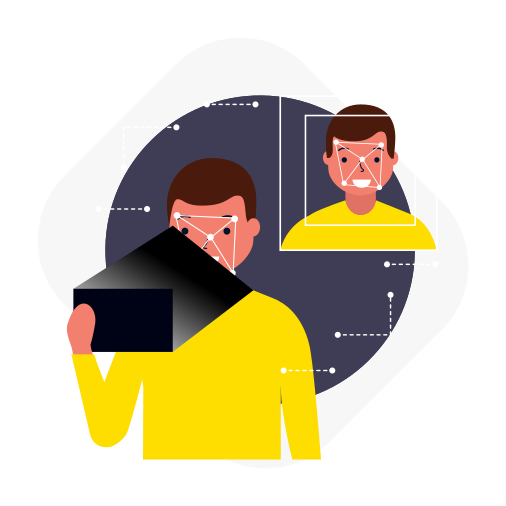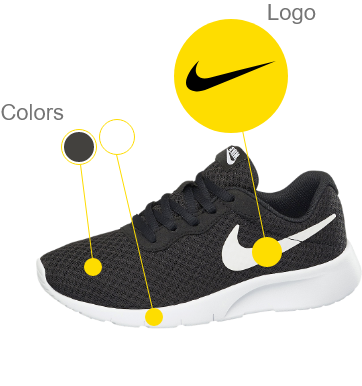 Branding Guidelines Verification
 Branding Guidelines Verification
Our branding guideline verification services allow us to help brands with the production of quality product designs that incorporate the company logo while appearing to be aesthetically pleasing too. Our Digital Image Analysis services will enable companies to understand the dimensions and placement of logo and brand name on a product design. Companies can also maintain a record of logo placement to maintain uniformity for a particular kind of product.
One of the biggest hurdles of shopping online is not being able to try on that jacket or that pair of sneakers you wish to buy. With our Computer Vision AI services, you will be able to generate a 3D model of the human body based on your bodily measurements, to be able to see how a particular product will look on you. Yes, that's right! Our AI Image processing services will enhance the online shopping experience your business has to offer.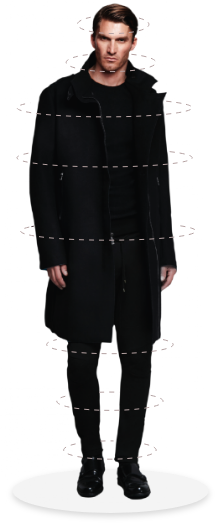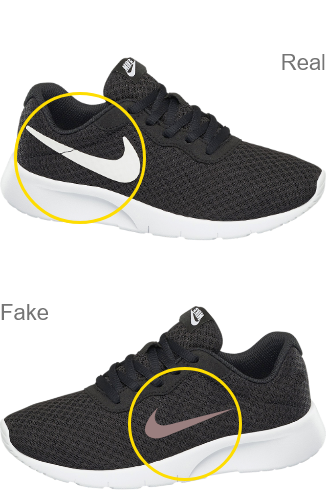 Brand Safety & Counterfeit
Detection
 Brand Safety & Counterfeit
Detection
We provide competitive intelligence services for retailers and consumer brands to guarantee the authenticity of their products. Customers will be able to check and verify counterfeit products with our Image Analysis tools that use deep learning to detect a fake product. Our Computer Vision services help recognize various attributes in retail by processing both images and text-based information available for a product.
 Planogram Verification &
Automatic Stock Tallying
 Planogram Verification &
Automatic Stock Tallying
Our services will help your business run smoothly. We offer Machine Learning services that will instruct you to restock a product when needed. Your physical stores will be constantly visually monitored to ensure product availability.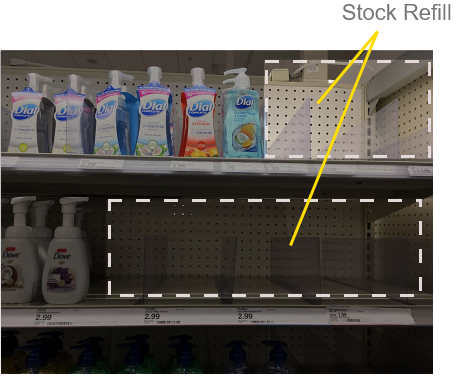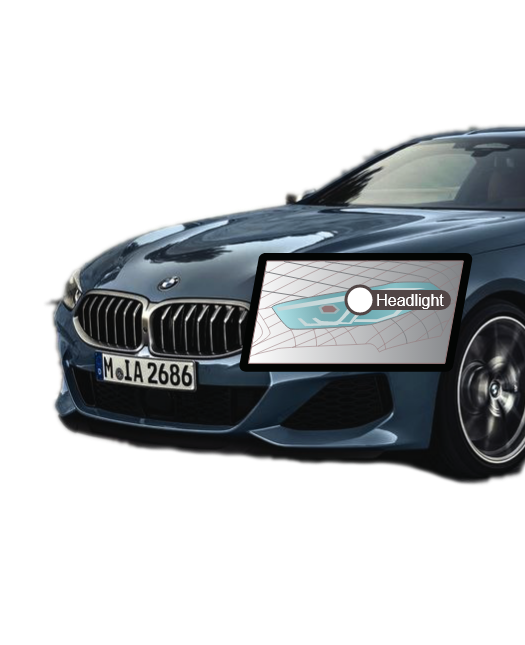 Our AR based user-manuals are an innovative and modern replacement for the old school printed booklets. It enables users to access quick information about a product. Our Computer Vision applications allow users to access a 3D model of a product with interactive visuals, presenting all necessary and relevant information.
AI is driving benefits across various industry
AI is driving benefits across various industry
Codes Orbit brings you Mobile App development services incorporated with Computer Vision and Image Analysis carefully crafted for your business. We pride ourselves on our extensive experience and strong skills in Image Analysis and the Computer Vision industry. We are your partners through the entire journey, providing you with end-to-end services beginning from conceptualization until the final stage of deployment.
Learn about
why are we different
CodesOrbit is a constantly evolving IT agency, which intends to provide reliable IT solutions to your business. We combine design, thinking, and technology in a constantly changing environment that challenges businesses worldwide Following are some of the traits that give us an edge over our competitors.



Product is the vital essence of what we do, and truly great products
are born of planning and process.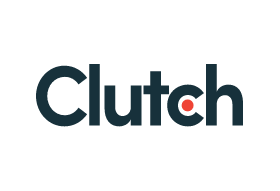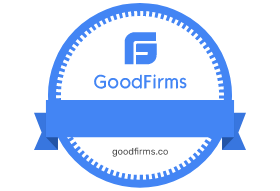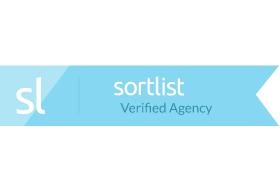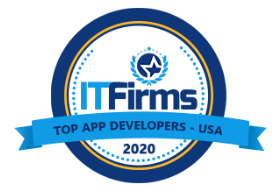 IF YOU WANT TO MAKE THE CHANGE, TAKE A STEP AND SUBSCRIBE TO OUR LATEST BLOGS.
Clients That We Impressed
At CodesOrbit we are well aware that the customers world is constantly changing. Therefore, we continue to challenge ourselves to push the boundaries of development. What we assure is that the technology we use to develop your digital signature will not just meet the industry standards but, it might just go on to create a new benchmark