Total Summary
{{ field.label }}
{{ field.converted }}
{{ option.label }}
{{ option.converted }}
{{ item.label }}
{{ item.converted }}
We Developed Award Winning Mobile Apps
Mjhwrat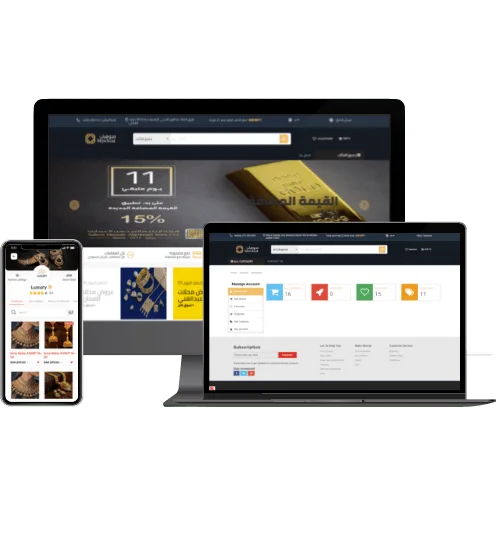 A KSA exclusive ecommerce platform for gold jewellery developed for the flagship Almarahi group of companies.
- Clutter free UI
- Quality products from multiple vendors
- Operating with 250+ showrooms


Ezy Capture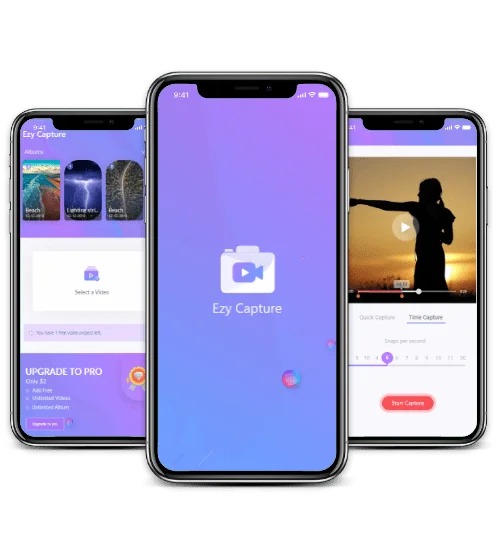 Capture beautiful frames from any video. Use the Quick capture mode or go Pro. With EzyCapture, extracting pictures from a video becomes as easy as a click of a button.
- Generate high quality pictures
- Multiple capture modes
- Easy and intuitive UI


Fz3a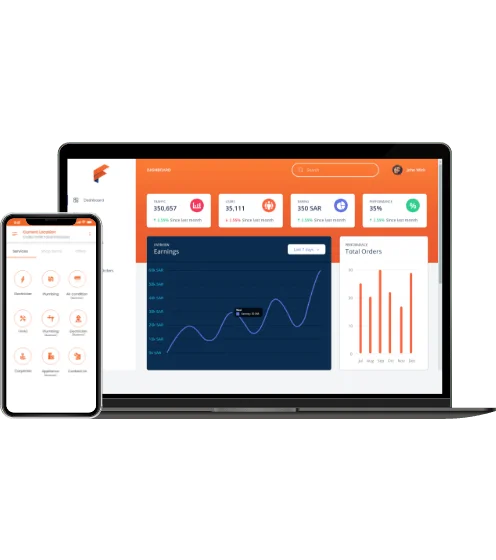 A community platform connecting people looking to hire or sell people centric services. Change how, when and where you work - With Fz3a
- Be your own boss - Offer services at your own time and area
- Set your own rates - You keep 100% of the profits and tips
- A common ground for service providers and customers


Pixsle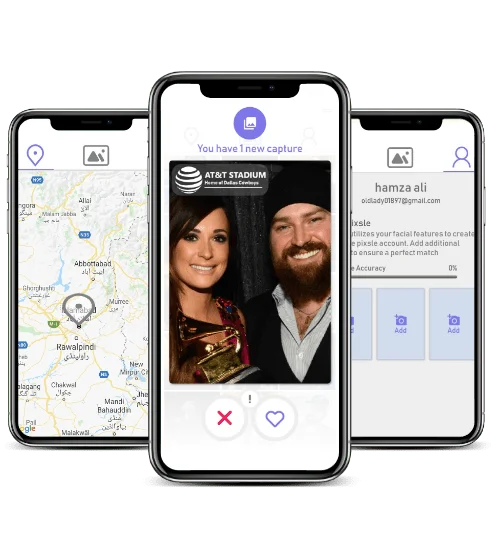 Bridging photographers and extroverts with a touch of a button.
No more asking strangers 'Will you please take my picture'. Instead, you go camera free and let a professional photographer capture all your events.
- Face spotting technology, so you receive photos that are about you only
- Receive candid pictures of your precious moments
- Fast, reliable and easy interface


PhoneSkope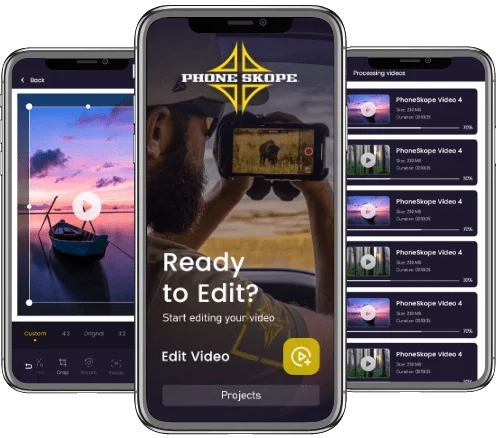 A Video Editor especially designed for Wildlife photographers with custom made smart, attractive and user-friendly features.
- Extremely easy edit options
- More control over cropping and trimming videos
- Amazing touchup and filter collection


Audio Books App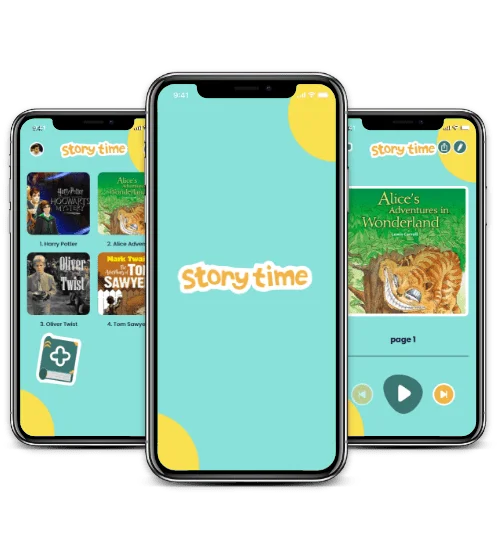 Turn all your kid's story books into audio books.
Add funny voices for different characters, Record songs - Anything your child could ask you to help them put down to sleep, Story Time has you covered.
- Record stories with a soothing reading voice
- Sing songs and record them
- Use it as a read along for older kids

Challenge Now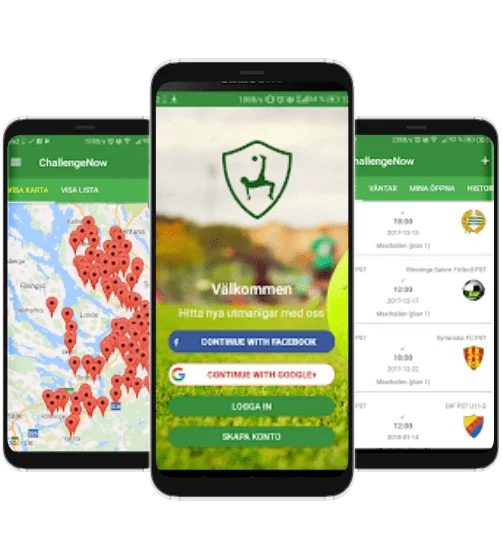 An Esport experience designed to play Football matches 365 days a year. Play matches online, with your friends and other football communities around the world.
- Create your own matches anytime
- Find new exciting places to set up matches
- Meet new players and teams

iFallCept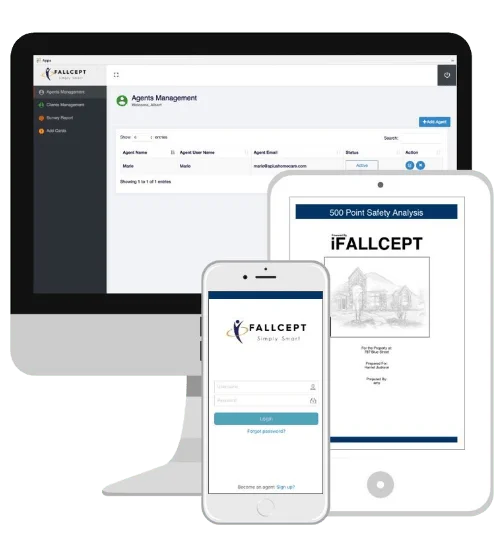 A Fall prevention tool especially created around the needs of senior citizens.The perfect way to ensure home safety for the elderly
- Room by room Safety Analysis
- Survey Stats from Experts
- Safety Awareness & Risk assessment

Laundry Pal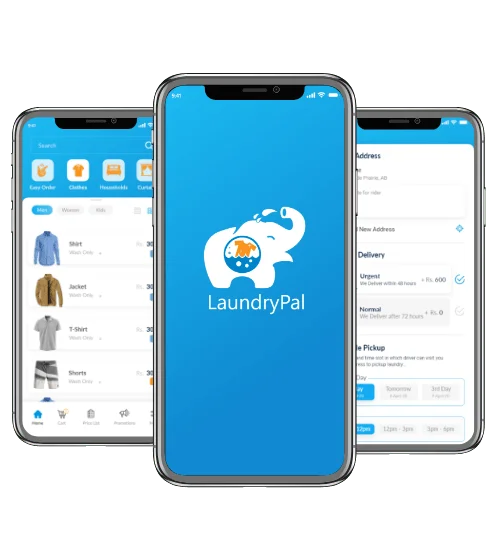 Your cleaning buddy for all kinds of laundry. Enjoy your time at home, while we pick, clean and drop fresh and clean clothes at your doorstep.
Available all across Pakistan
- Dry - cleaning
- Washing
- Ironing


Caroogle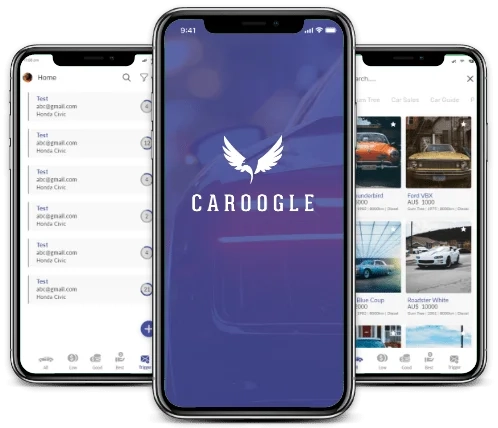 A car analytics platform for built for Australian Industry Understand the car dealership market better with Caroogle.
- Target bigger and better market
- Sell more vehicles, generate more profit.
- Analyze your business growth with the help of intelligent apps


Clients We've Helped Build & Grow

I've enjoyed working with CodesOrbit team
I've enjoyed working with the CodesOrbits team, and plan to continue to do so. Their pricing is reasonable, they're technically competent, and pleasant to deal with. There were problems with our app, because there are always problems with any new product, but Fahad's team dealt with them in a reasonable, productive way, and we ended up with what we believe is a cutting edge app, at a very reasonable price, all things considered
John F. Groom
Founder at Groom Ventures

Their task documentation was impressive
CodesOrbit helped speed up the development of the project. Their documentation and workflow were effective
Ahmad Chayati
CEO at Exceeders UAE

Great Team
Fahad and his team were great. very responsive. hard working. Completed a complex iOS prototype involving phone numbers, contacts, and photos completed as requested
Sohrab
CEO at Vyng, California, USA

Team is a genius! these guy are amazing
The team is genius! these guys are amazing. We have worked with him for over 1 year now. Fahad and his team are brilliant, down-to-earth, easy to talk to, and creative. They are a valuable member of our team that works on complex projects. When it comes to building databases these guys are ahead of the curve
Bruce Wayne
CEO at armageddon world Atlanta, GA USA

Great Team
Fahad & Codesorbit was professional and easy to work with. They delivered a good product that met the requirements and followed the designs. The team worked hard to get it done on a tight timeline
Max Bailey
CEO at Spoonity Ottawa, Canada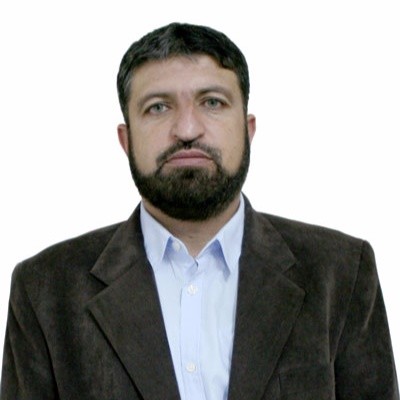 They were understanding and available anytime. They also had great client support
Thanks to CodesOrbit's support, the client's project successfully finished in a timely manner. Their responsiveness, adaptability, and flexibility were hallmarks of their work
CTO, mjwhrat.com, Saudi Arabia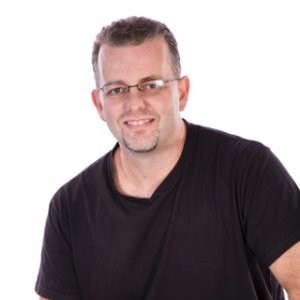 Their desire to assist on a technical and user experience level was invaluable
The project is still in development but the company acknowledges the CodeOrbits team's efforts and describes their contribution as significant to helping the process reach the end goal. The company is most impressed by the team's assistance on technical and UX levels
CTO, Neighbiz, South Africa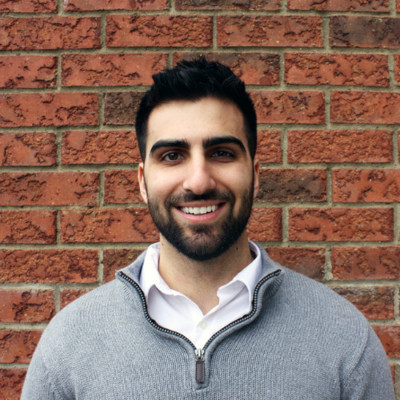 The team is always available to discuss issues, answer concerns, and guide us through each step
The team has delivered the app's functionalities as well as over 60 pages of UI/UX designs. CodesOrbit provides diligent service as well as high-quality products at an outstanding value. Their frequent updates, responsiveness, and integrity make for a smooth and productive workflow
Callen Steward
CEO, Pixsle, Perrysburg, Ohio, United States

They kept providing ideas and solutions for my requirements until I was satisfied
Stakeholders are satisfied with the results of the engagement. The team's smooth workflow was a strength, especially their responsive answers to inquiries
SAMEH ALI SALEEM
CEO, Alhamoor Group, Abu Dhabi, UAE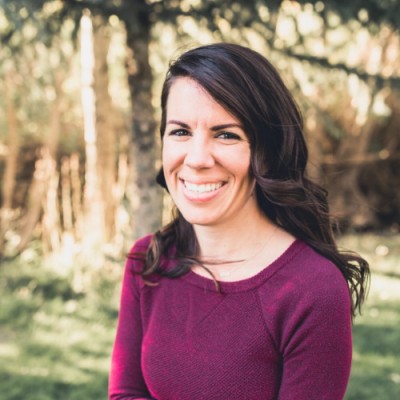 They are dedicated to being the best in their field and it shows
The app has received positive internal feedback as well as external feedback from beta testing. CodesOrbit communicates effectively to ensure a smooth workflow. The team is hard-working, knowledgeable, and easy to work with
Kiara Neilson
Manager at Skoped Industries, Utah, USA

The team were available at any time and responded to us quickly, which was vital
Team-wide development expertise empowered CodesOrbit to deliver a fully functioning app. Communicative and responsive, CodesOrbit instituted an effortless collaboration
David Mackay
CEO Caroogle New castle, Australia
Hire a Developer at a Fraction of the Cost
Hire a Developer at a Fraction of the Cost
Hire skilled mobile app developers expert in native app development, android mobile app development, Augmented Reality app development and more. Whatever you need, you can choose your own working model or pick a $15/hour rate.




Let's Build a Masterpiece Together
Let's Build a Masterpiece Together
We have worked across different industries from Finance to Esports. We have Subject Matter Experts available across
industries to understand your business.



Education


Why Choose Our Mobile Application Development Services?
Many might claim that their services are the best but at CodesOrbit, what sets us apart is our aim to understand a mobile application from a user's perspective, which makes our solutions focused on quality user experience.
Why Choose Our Mobile Application Development Services?
Many might claim that their services are the best but at CodesOrbit, what sets us apart is our aim to understand a mobile application from a user's perspective, which makes our solutions focused on quality user experience.
At CodesOrbit we are well aware that the customer's world is constantly changing. Therefore, we continue to challenge ourselves to push the boundaries of development. What we assure is that the technology we use to develop your digital signature will not just meet industry standards but will go on to set new benchmarks.