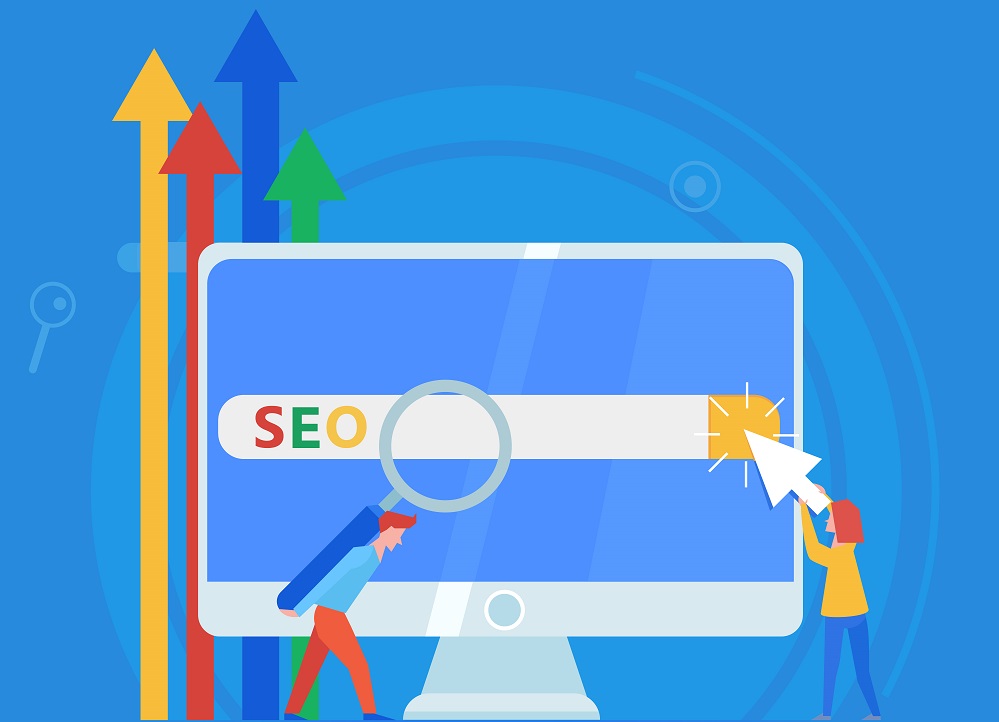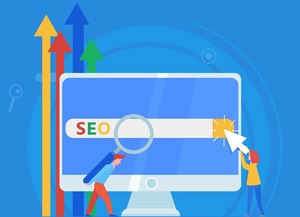 If you have a business or run a website of any kind, you likely need traffic to it. SEO (Search Engine Optimization) is essential because it's specifically intended at helping to improve the online presence, traffic & eventually goals for a website. This is 1st of a series of SEO blog posts, I will start with basics of SEO in this blog and will dive into more advanced SEO techniques in future blog posts.
Is SEO Needed for Every Type of Business?
And the answer is "YES"
If your business offers products or services where users type in search queries to find information, then SEO should be your high precedence.
In few conditions where SEO may not be required:
If your website isn't intended to be observed. For example, if you have a website dedicated to internal training for your business only.
If you are looking for quick leads/sales. SEO is a method that does not produce overnight success. It requires strategic preparation, execution, and continuous management to push SEO success.
Let me explain a bit how SEO works technically. Search engines like Google, Bing etc scan your site, looking at design and content elements to help them conclude what type of topics your website discusses and how user-friendly the site is. This process is called crawling. It helps the search engine deliver more relevant and useful search results to its users. By improving SEO, your business is working to make it easier for search engines to understand and index your content. The relevant your website data seems to the search engines, the more likely they will be to recommend your website or post to appropriate search engine users,
Search engines have two major roles
Crawling
Building an index
"Crawler" is a universal term for any program (such as a robot or spider).
A crawler is a program that visits Web sites and reads their pages and other data in order to generate entries for a search engine index. The major search engines on the Web all have such a program, which is also recognized as a "spider" or a "bot.
How is indexing done in search engines?
Search engine indexing is the method of a search engine collecting, parsing and storing data about a website after crawling. It is the search engine index that provides the results for search queries, and pages that are stored within the search engine index that appears on the search results page.
Why do we need Seo?
Many business owners see search engine optimization (SEO) as a mystery, a secret that only those who have inside knowledge can answer. The truth is that SEO is an important part of any marketing strategy, and it doesn't have to be complicated. The goal of an experienced SEO is to establish a strong foundation for a fine website with a clean, effective user experience that is easily discoverable in search with the trust and credibility of the brand and its digital businesses. An example of building a strong user experience is how Google has become more and more of an answer engine offering the sought-after data directly on the SERPs (search engine results pages) for users.
The intention of that is to offer users the information they are looking for in fewer clicks, quickly and easily.
Quality SEO incorporates a positive user experience, leveraging it to work in a brand's favor.
How frequently Google changes its algorithm?
The way the search world grows, basically at the preference of Google, demands constant monitoring for changes to stay ahead of the competition. Being proactive and monitoring for major algorithm changes are always going to benefit the brands doing so. We know Google makes thousands of algorithm changes a year. Fall too far behind, and it will be extremely difficult to come back. SEO pros help to ensure that is avoided.
Each year, Google changes its search algorithm around 500–600 times. While most of these changes are small, Google hardly rolls out a "major" algorithmic update (such as Google Panda and Google Penguin) that affects search results in vital ways.
How to track Google algorithm updates?
Google algorithms playing a crucial role in how your website is ranked in search engines it is necessary to make sure your website serves Google's golden rules.
Your website should be easy to crawl and index (made easier by having a sitemap)
Content on your website should be different and keyword focused.
Create content that is beneficial to your audience so they will naturally connect to your site.
Backlink Building.
Try to give your users a great user experience on your website.
If you still think you want to tackle the SEO for your website, remember to take the time to find out how people are searching. Use that knowledge to write outstanding content and do not be afraid to let the world know about what you have to offer. In addition to SEO, you should also look into the other methods of inbound marketing such as social media or content marketing and how they may serve your business.