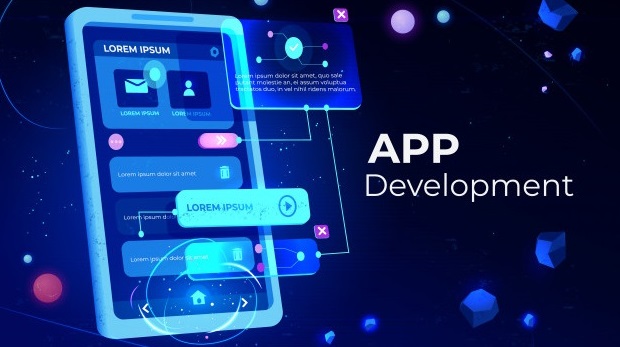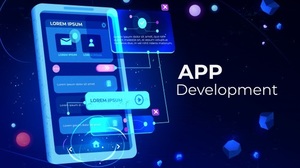 Offshore development is all about your experiences. Many entrepreneurs would refuse to take the chance if they went through any horrible experiences before. But, the experience of a few people doesn't guarantee the failure of the whole industry. Many people are hiring offshore development companies and especially for app or web development purposes. You can take an example of Codes orbit; they are working as a top offshore development company. They set an example of providing high-quality app developers.
So, if you are struggling with the thought of whether to hire an offshore company or not, the following are some of the benefits to make up your mind.
Main Benefits of offshore software and app development
When you work with the talented team of codes orbit, they offer dedication and always inspire you with their brilliance. They can build your trust back in offshore development. The quality and benefits of any outsource, or offshore company is as follows.
1. A diverse pool of talent
While you work with an offshore company, you make an amazing pool of talent to work on the same idea. Diversity brings the best of ideas and most of the time; it makes your project more exciting and full of variety.
It boosts and gathers creative ideas in one place which ends up providing the best quality enhancing innovation. So, adding up different perspectives to the same idea that you started may become your lucky charm in a new venture. Never be afraid of trying it. It can be an attempt to open new doors.
2. Quality
When diversity increases, the quality, and outcome of the effort also rise. The quality of any project is possible if the developers are passionate. Passionate individuals will always try to understand the core requirements of the project to the ultimate depth. Once they are clear about the idea, they will provide the matchless quality through their best performance.
So, you need to know that offshore developers are usually more dedicated to their job than the ones you hire within the company. They are quite responsible to manage their time and work. Moreover, they can come up with ideas that you might have missed in the implementation of the project.
3.   Cost efficiency
When you hire a full-time resource, you will have to offer them a fixed amount of salary regardless of their daily hours. In the case of offshore hiring, you can have them only till you need their expertise. You are not bound to offer them monthly compensation, but you are only responsible to pay till the project ends. Also, when you establish an online team, you don't have to get an office or other resources. So, it reduces the total cost of your project.
4.   Time Zone difference across the globe
This benefit depends on the way you look at it. If you are running a 24/7 development process, you can enjoy the different time zones too. Also, having your own IT department even if it is through the offshore company like codes orbit, you can have all the benefits of offshore development for 24 hours. You can offer work efficiency like no other business can achieve.
5.   Focus
If you succeed in outsourcing the tasks, you can always focus on other business-relevant tasks. This way, one can always streamline and also organize their business too. Of course, you don't have to work on everyone's behalf in business and with offshore hiring; you have nothing to worry about daily office routine.
You can work at your own pace and build your business in the direction of your choice. You can make it move towards your goals and vision rather than wasting time on gathering resources. Thus, it doesn't take too many years to establish a reputable venture now. You can start from as low as possible and focus on a single goal at a time.
6.  Divided Responsibility
If you hire different people from all over the world, it is not only about creativity, but the responsibility is also divided among the people. You can utilize the latest tools for collaboration between the team. Track their performance and divide the projects or tasks according to it.
7.  Acquire the source until the need
There is no permanent hiring in freelancing. No long-term contracts and limitations to keep the resource. You can always shift if their expertise is no longer required. You can have resources only when you have work for them and let them go whenever there is no work.
They are not bound to work for you only. They can work on different projects at the same time if they can manage time and workload. No fixed time and no fixed salary make it easy for you and employees to keep looking for other and better opportunities too and leave anytime they want.
8.  Risk management is easy
It is easy to invest as there is no or minimal risk in this industry. You have no workspace; you are paying freelancers up to the date. So, there is no loss in leaving. Risk management is one of the great benefits of the offshore development centre. Codes orbit is here to provide you with a brilliant and dedicated team of developers. So, you can take advantage of their expertise for as long as needed.
Summing up
We at codes orbit gather freelancers from all over the world and connect them to you only after ensuring their expertise is best for your project. So, feel free to contact us anytime and use the common offshore rates of all the freelance developers. We offer the benefits of offshore software development like no other company in Asia. Contact now to the codes orbit and discuss your idea and we will make sure that you will love working with our talented developers.